New tool for fighting copper thefts in Attleboro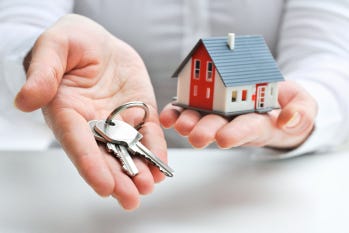 By: Liz Tufts
Copper thefts have been on the rise for years now, ever since the commodity price skyrocketed. The Attleboro Police Department is now cracking down on
copper thefts, by joining forces with local businesses to stop thieves in their tracks.
If you drive through Attleboro, you'll notice many homes
up for sale. Many of them vacant or foreclosed and Attleboro Police say that's been an open invitation for copper thieves. "The copper tubing is then brought to local scrap yards and
turned in for money for what we think is for drug money, " says Sgt.. Arthur Brillion.
The thieves get about 80 bucks for copper tubing, but now they could be stopped in their tracks thanks to a new investigative tool: spray paint. "The copper tubing in the basement will be covered with pink
spray paint to make it identifiable as being stolen, " says Sgt. Brillion.
In order for this new plan to work, police are calling on local realtors to join in the
fight by marking copper tubing in homes up for sale. "By color coding it by community if it ends up at the scrap
yard they'll be able to tell where it came from, " says Ed Pariseau from Century 21.
Ed Pariseau is the President at Century 21. His agency has been hit hard by copper thieves. About 30 local realtors have signed on to help, as well as local scrap yards. They'd alert police, if spray painted copper ended up in their hands.