New York man sentenced to life for 2020 murder of Pawtucket woman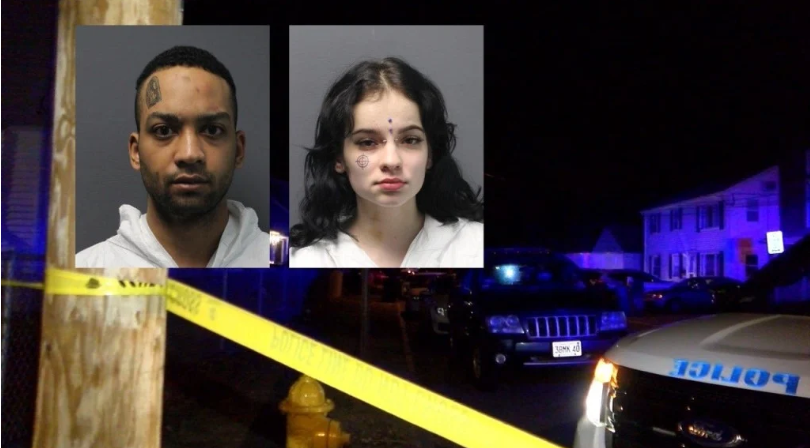 PAWTUCKET, R.I. (WLNE) — The Rhode Island Attorney General's Office said a man convicted of murdering a 54-year-old Pawtucket woman was sentenced today.
Officials said Jack Doherty, 26, of Albany, was given consecutive life sentences at the ACI for murder and discharging a firearm while committing a crime of violence resulting in death.
Doherty was previously found guilty of murder in the killing Cheryl Smith on Jan. 1, 2020, at her home on Baxter Street in Pawtucket.
Attorney General Peter Neronha said Doherty had a long-distance relationship with co-defendant 21-year-old Shaylyn Moran.
During their relationship, Doherty and Moran conspired to attack Moran's ex-boyfriend.
Neronha said Doherty visited Moran in Rhode Island for the first time on Dec. 31, 2019. He brought a 9mm ghost gun pistol with him.
On Jan. 1, 2020, Doherty knocked on the door of the home on Baxter Street. When Smith answered the door, Doherty shot her four times before fleeing.