New York, New Jersey, Connecticut tell RI residents to quarantine upon entering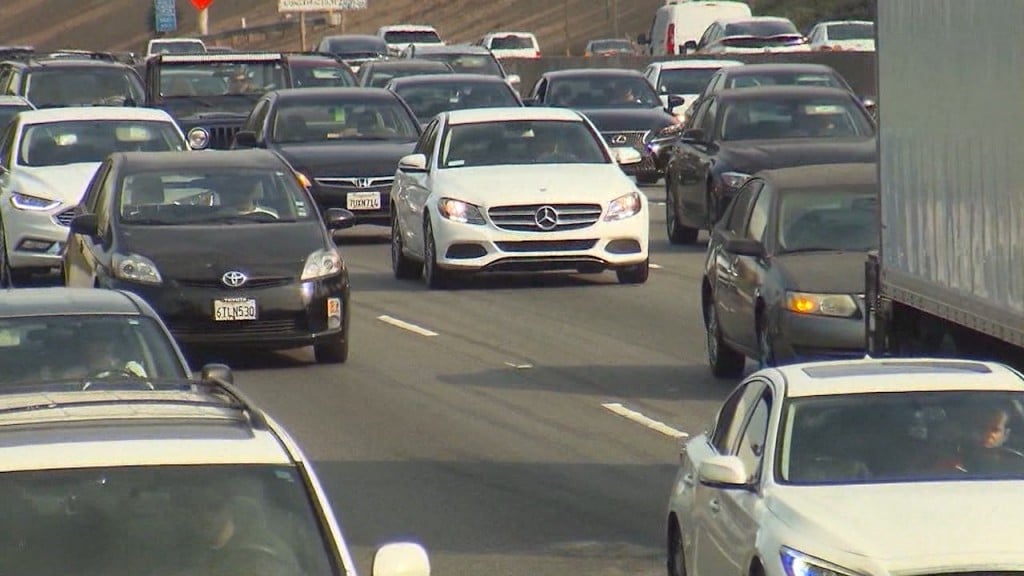 All three states of the tri-state area have added Rhode Island to their travel advisory lists for visitors that need to quarantine upon entering their state due to health concerns from COVID-19.
However, New York, New Jersey, and Connecticut are all using different wording for their COVID-19 travel guidance.
In New York, travelers from certain states are being asked to quarantine for 14 days.
New Jersey says travelers "should" quarantine for 14 days.
While Connecticut says travelers are "directed" to quarantine.
The tri-state travel order was updated following the recent upward trend of Rhode Island's COVID-19 cases.
The guidance includes travel by train, bus, car, plane, and any other method of transportation.
The tri-state travel order applies to any person arriving from a state with a high positive rate. More specifically any person coming from a positive rate higher than 10 per 100,000 residents or a state with a 10% or higher positive rate.
A $1,000 fine is possible for failure to comply.