Newborn baby found in trash can, rushed to hospital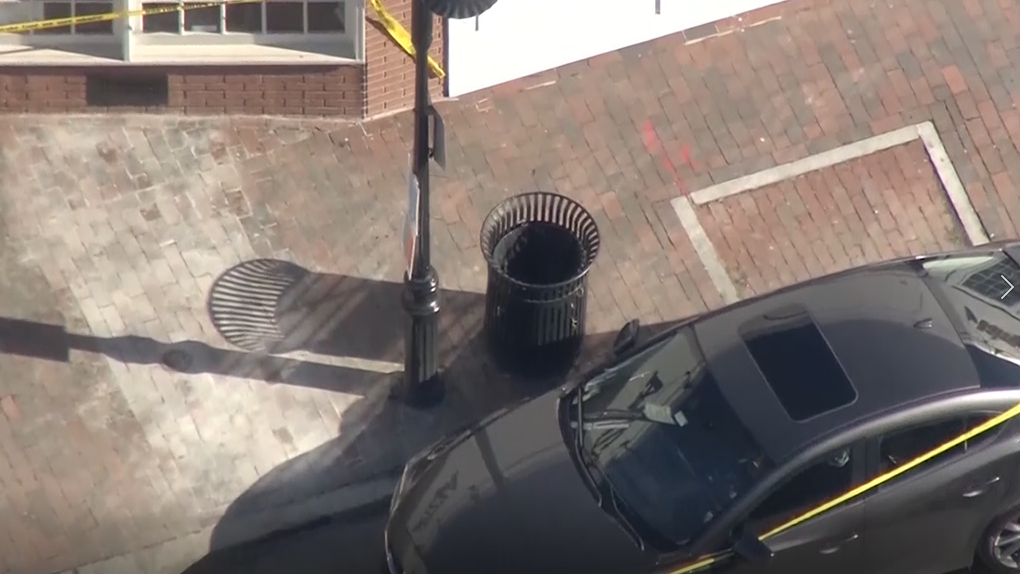 BOSTON, Mass. (WLNE)- A woman found a baby inside of a trash can in Dorchester on Friday afternoon. The infant was later rushed to a local hospital.
Silvana Sanchez was walking down Dorchester Ave. and heard crying coming from a trash barrel. She asked some nearby EMTs to help her.
"He grabbed a grocery bag out of the trash can. Two other EMTs came over, cut the bag open, it was a newborn baby found inside of it," Sanchez told Police.
The infant was then rushed to a local hospital.
The baby's mother was located in Milton, she was taken to the hospital by ambulance.
According to a report, the mother may not have known the baby was alive when she gave birth.
The baby is being treated at the hospital according to Suffolk County District Attorney, Rachael Rollins.
"That this newborn survived is a miracle," Rollins said.
She continued, "The civilian who alerted authorities should be commended for getting involved and helping."
©WLNE-TV/ABC6 2021