Newborn found dead inside Providence home, mother hospitalized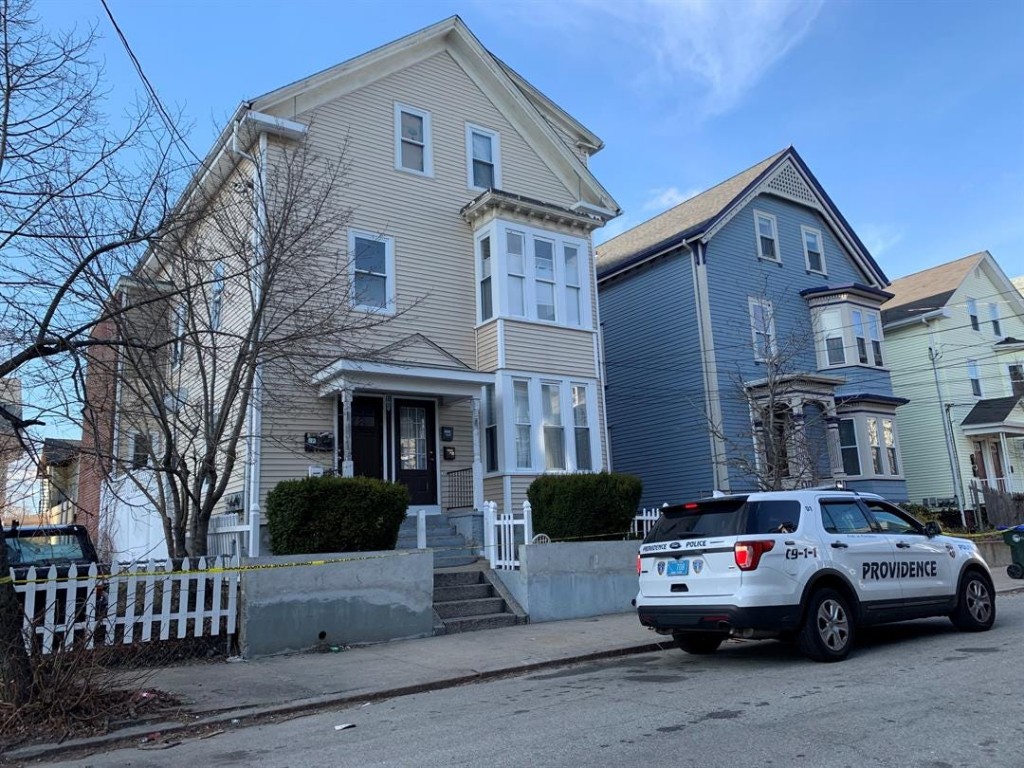 PROVIDENCE, R.I. (WLNE) – Police are investigating the death of a newborn baby in Providence.
The baby was found dead inside a Ring Street home around 11:00 Saturday morning.
Police say the newborn's 21-year-old mother was sent to Rhode Island Hospital for treatment.
The cause of the baby's death is unknown.
The state Department of Children, Youth and Families stated it can confirm an "open investigation concerning the death of a newborn."
The agency also says it has had no previous involvement with the family, and can not release any more information because of privacy laws.
We will update this story as more information becomes available.
©WLNE-TV 2019
* This article uses information from The Associated Press