Newly re-elected Mayor Correia ousts rivals in so-called "revenge politics"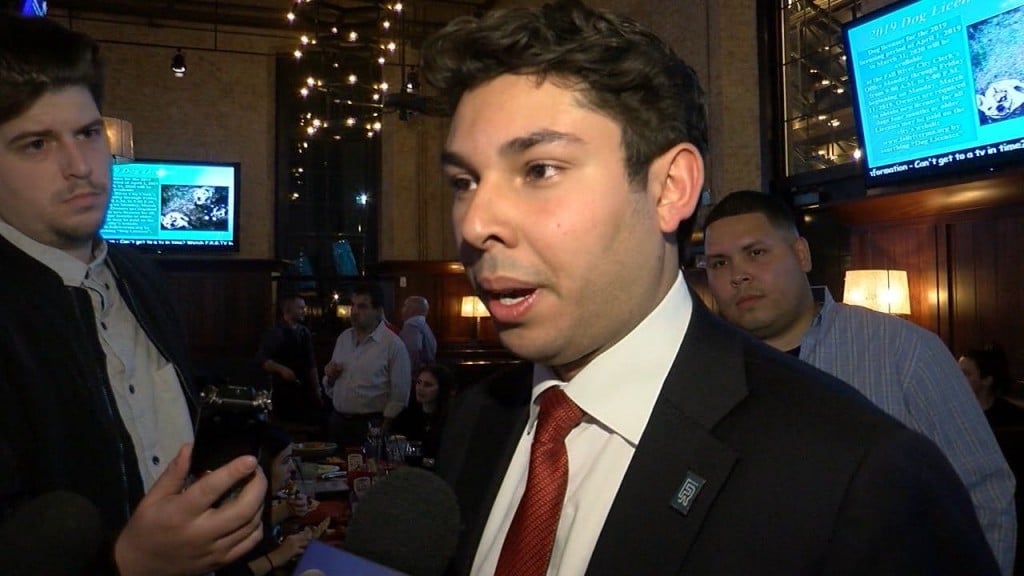 By Jordan Mazza
FALL RIVER, MA (WLNE) — Paul Coogan came one percent short of defeating Mayor Jasiel Correia in Tuesday's recall election.
But the very next day he was told — with no reason — that he's being removed from the Durfee school building committee.
"It's revenge politics," said Coogan. "My heart and soul is in that school. And even in the mayor's race I tried to run a clean campaign. I stayed out of as much of the nonsense as I could. I just wouldn't do this to anyone."
Correia also removed Coogan supporter and councilman Mark Costa from the committee.
"He just wants to make sure that people that were not with him are taught a lesson," Coogan said. "He's not going to teach me a lesson. He's going to teach me how not to run a city."
But one city councilman doesn't want Correia running the city much longer.
Shawn Cadime is calling Correia's latest move 'political retaliation' that makes him unfit to govern.
He's urging his fellow city councilors to remove Correia from office.
Residents in Fall River say they're concerned about the political culture right now.
"Definitely undemocratic," said Chris Duclose of Fall River. "Can't see how he's going to get away with that."
"I'd like to think that we could grow and learn," said Sue Correira of Fall River. "Sometimes politicians don't see it that way. The different players in the game are all posturing for their own personage rather than the best for Fall River."
But some are still standing by Correia.
"I do support him," said Donald Pacheco of Fall River. "Because he knows what he's doing."
"If you think this is the way city government should run, the morning after a hard–fought election you go bang your opponents off a committee where they were working well and working hard – he's your guy," Coogan said.
Mayor Correia's office did not respond to our request for comment.
© WLNE-TV / ABC6 2019