Newly released photos of the day Boston bomber was capture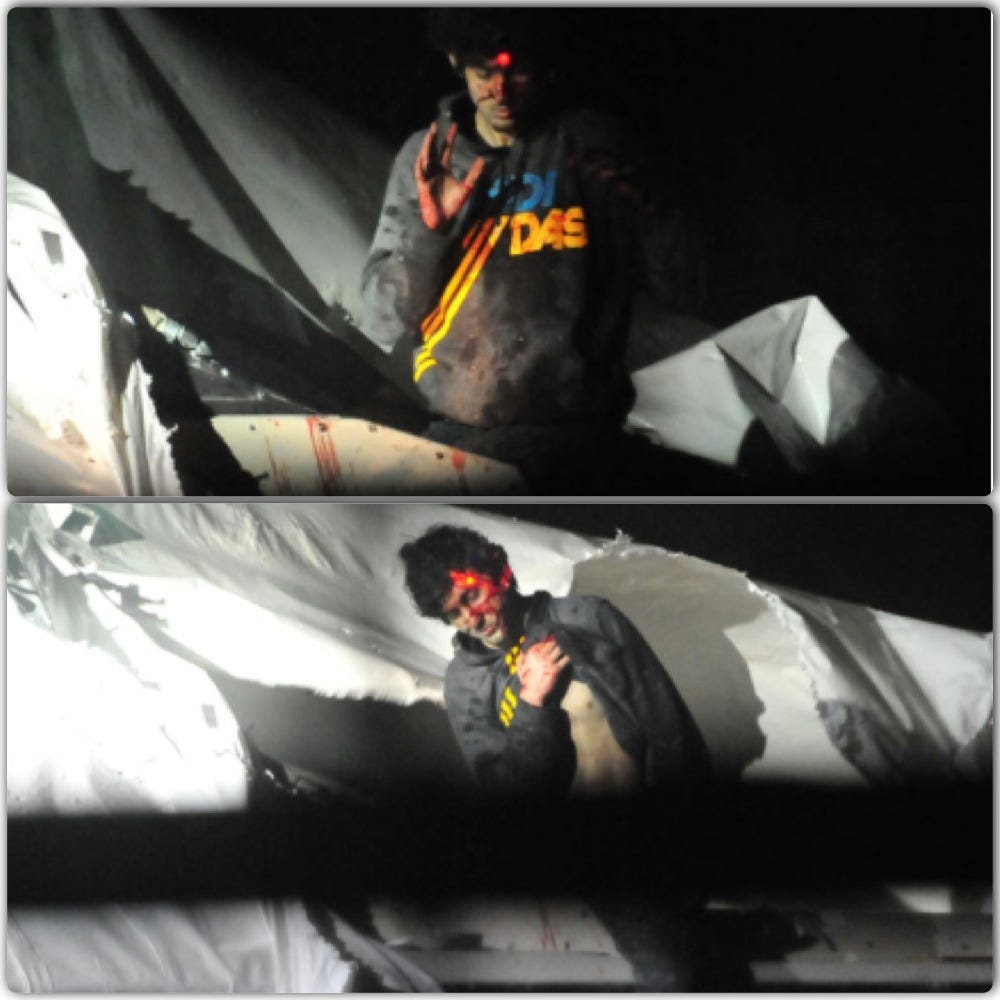 By News Staff
Twitter: @ABC6
Dramatic images revealing a bloody Dzhokhar Tsarnaev for the first since the Boston Marathon bomber was captured.
Unauthorized photos show the capture of Dzhokhar Tsarnaev in Watertown, MA, the images were sent to Boston Magazine from a photographer with the Massachusetts state police; Sgt. Sean Murphy is 25-year veteran whose message was directed to the Rolling Stone magazine that will feature the Boston Marathon bomber in their August issue.
In a statement to the magazine Sgt. Murphy stated that the he needed to show "the real bomber" saying "This is the real Boston bomber. Not someone fluffed and buffed for the cover of rolling stone magazine"
The Sergeant captured the entire day of the manhunt after Governor Patrick shut down Boston so that police and the FBI could scour Watertown for the bomber.
The Massachusetts State police issued this statement:
Today's dissemination to Boston Magazine of photographs of Boston Marathon bombing suspect Dzhokar Tsarnaev and police activity related to his capture was not authorized by the Massachusetts State Police. The department will not release the photographs to media outlets. The State Police will have no further comment on this matter tonight.
Sgt. Murphy has been relieved of duty, he still has his job, for now but state police will hold a hearing on this matter next week.
© 2013 WLNE-TV