Newport and Middleton to open joint COVID vaccination site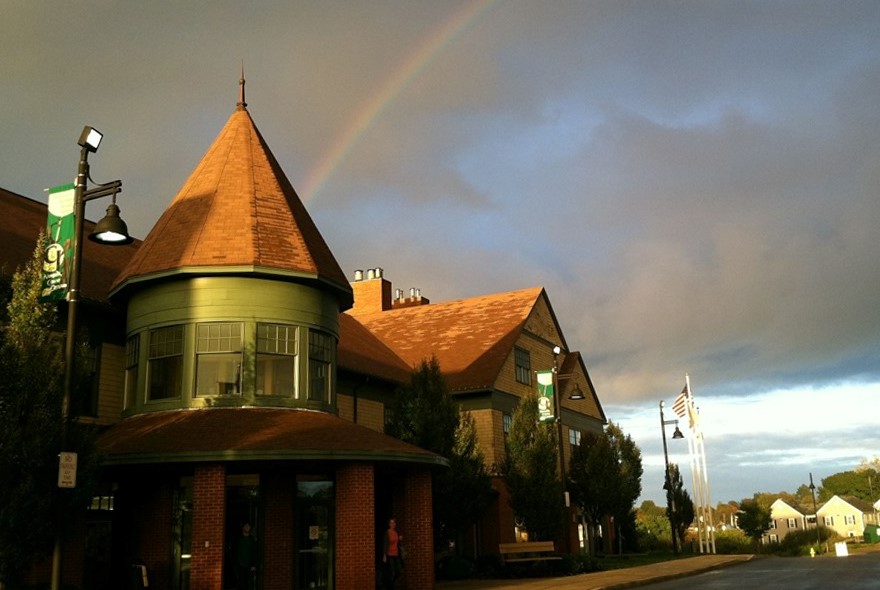 NEWPORT, R.I. (WLNE)- The Southern Aquidneck Island Vaccination Center is scheduled to open in mid-February.
The Rhode Island Department of Health will be operating the vaccination center at the Newport CCRI campus.
Residents from both Newport and Middletown who are 75 years and older will be able to receive the vaccine first. Vaccines are only available by appointment.
Once those people have received the vaccine, other parts of the communities will be able to be vaccinated.
Newport and Middletown city officials are still working with state officials to set a date for the site's opening as well as other procedures and protocols.
Newport City Manager, Joseph J. Nicholson, Jr. is excited for the site to open, but acknowledged that there is still plenty of work to be done.
"We still have a ways to go until we can get back to some semblance of normalcy, but this joint vaccination site is one clear sign up hope," Nicholson said.
© WLNE-TV 2021