Newport City Council votes to temporarily halt development in city's north end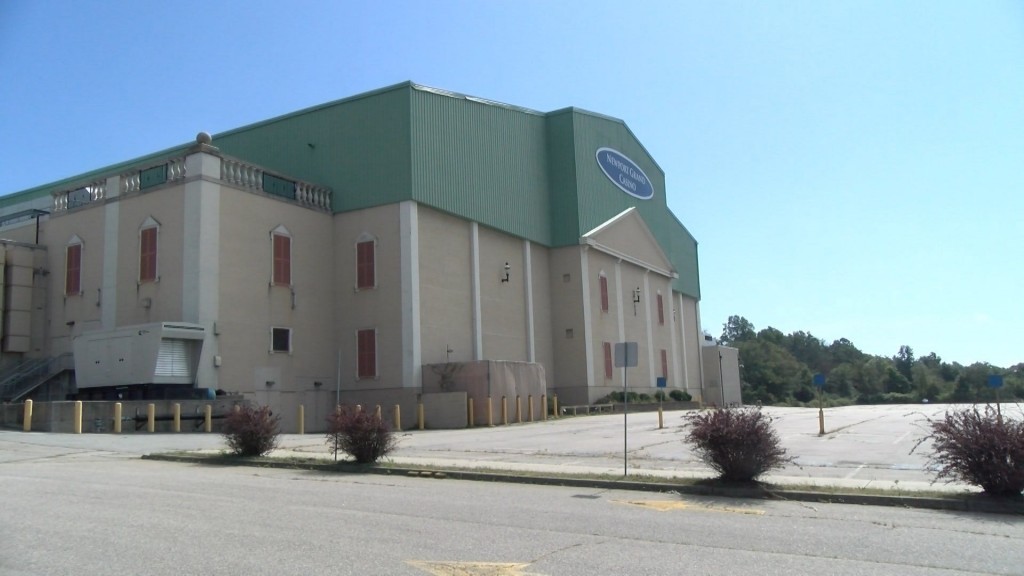 NEWPORT, R.I. (WLNE) – The Newport City Council moved forward on an ordinance Wednesday night that would temporarily halt development in the city's north end.
The 5-2 vote approved a six-month moratorium.
The topic has many divided, with opposing councilors saying the move is anti-development.
"I think a moratorium sends a terrible message to the business community," said Lynn Ceglie, one of the councilors who voted no.
Ceglie thinks the city council is targeting the Carpionato Group, who proposed a mixed-use development for the former Newport Grand Casino, including housing, hotels, and retail.
"Look at it now, what we have. We have nothing. We have no jobs, we have no development," Ceglie said.
City Councilor Justin McLaughlin, who voted in favor of the moratorium, said the vote doesn't mean the city is against development. He said he welcomes the re-development of the property, but added that there's a lot to be done, and the six-month pause will allow the city to get organized.
"There are just five of us who feel that this is an opportunity to realign our zoning code with our comprehensive land-use plan, and develop a north end master plan."
He also said Newport has a new city planner and economic developer who will benefit from the moratorium, letting them come up with plans.
"I think in six months we'll look back and realize we've done a good thing for everybody," said McLaughlin.
Erin Donovan-Boyle, Executive Director of the Greater Newport Chamber of Commerce, is a strong opponent of the vote. She said plans for the north end have been discussed since 2007.
"Why hasn't zoning been brought up to speed for 12 years? How is six months going to be just the right amount of time? You cannot stop business in order to complete one task."
An attorney for the Carpionato Group could not be reached for comment.
The city council will be meeting on October 9th to vote again on the moratorium.
© WLNE-TV 2019