Newport councilman pleads not guilty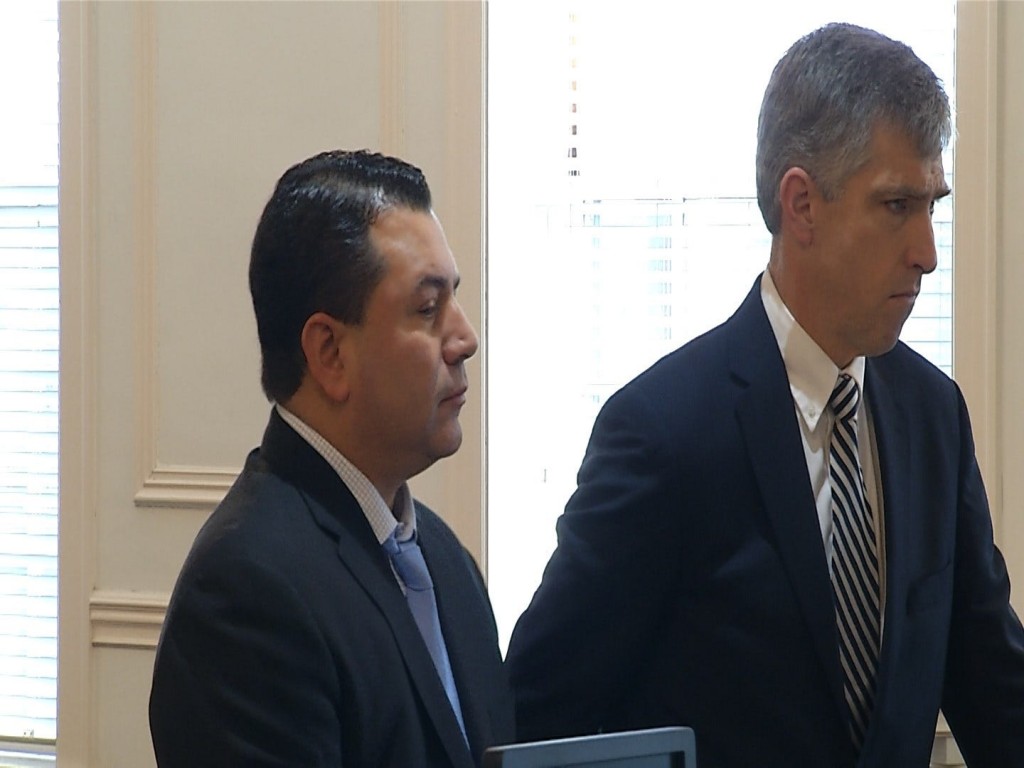 By: Alana Cerrone
Email: acerrone@abc6.com
Twitter: @Alana_Cerrone
NEWPORT, R.I. (WLNE) — The Newport city councilman arrested for making crank or obscene phone calls to a 13-year-old boy faced a judge Wednesday morning.
That councilman also provided ABC6 News his side of the story.
John Florez, 44, was arraigned on misdemeanor criminal complaint Wednesday, but he says he was doing what any dad would do to protect his daughter.
Florez said it all started Saturday after he discovered messages on Snapchat from the 13-year-old boy to his 13-year-old daughter that were aggressive and lewd in nature.
He says he and his family then started to receive prank phone calls so he contacted the young boy to tell him to stop and then filed a police report.
However, that is when police began their investigation and ended up charging Florez saying he called the minor and made several threats to harm him
Florez pled not guilty in court and maintains that he did not make any threats what so ever and was just trying to protect his family.
"I did what any other father in this country would've done and that was protect their daughter," Florez told ABC6.
Florez announced his resignation from the City Council back in November because he is moving to Texas for business. His last day will be Friday.
His next court date is scheduled for January.
© WLNE-TV/ABC6 2017