Newport Folk Festival kicks off 3 days of music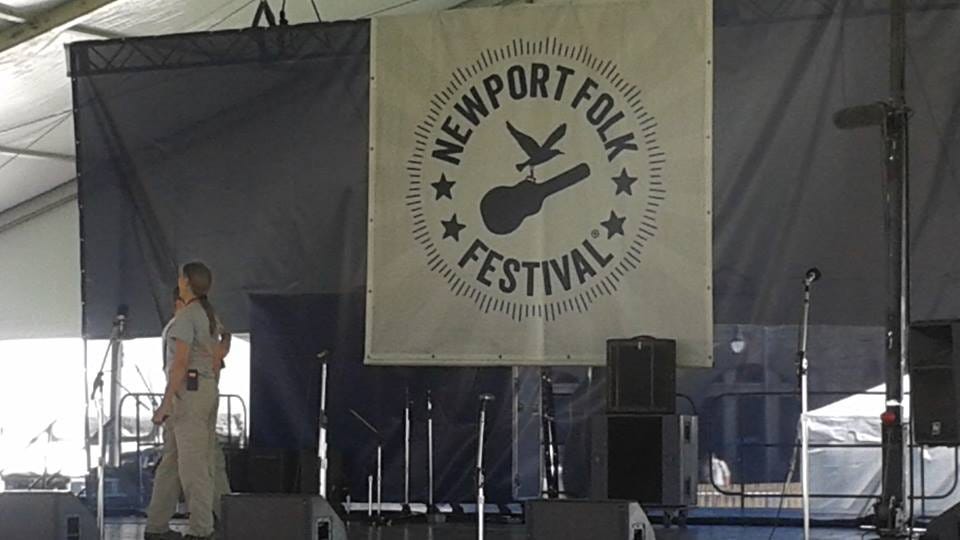 By The Associated Press
NEWPORT, R.I. (AP) _ The Newport Folk Festival is kicking off three days of music at Fort Adams, and plans some surprises to mark the 50th anniversary of the moment Bob Dylan went electric.
Acts playing Friday include Pink Floyd's Roger Waters, Iron and Wine and Ben Bridwell, and Calexico. The Decemberists, Sufjan Stevens and Jason Isbell are set to play Saturday.
The festival closes Sunday with a secret lineup billed as "'65 Revisited'' celebrating Dylan's 1965 performance.
Festival producer Jay Sweet says it's an "all-star lineup'' of about a dozen contemporary musicians whose identities won't be revealed until they take the stage.
Sweet says Dylan is not coming, although there's an open invitation for him to return any time.
Dylan's three-song electric set is considered a pivotal moment in rock `n' roll history.
© The Associated Press / WLNE-TV 2015