Newport Grand Casino closes after 42 years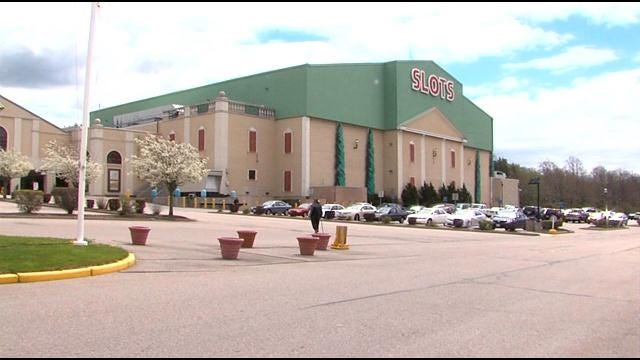 By John Krinjak
Email: jkrinjak@abc6.com
Twitter: @johnkrinjakABC6
NEWPORT, R.I. (WLNE) — After 42 years, Tuesday night marks of the road for the Newport Grand Casino, as its owner Twin River prepares to open a new casino in Tiverton this weekend.
When it opened in 1976 as a jai-alai venue, Bob Nass was there. The former longtime employee says he had to be there Tuesday to say goodbye.
"I think it's a sad day, yeah," said Nass. "Every young kid worked here. They worked concession stands. You don't see that anymore. It taught kids how to deal with people."
Twin River bought Newport Grand in 2015, with a plan to ultimately move it to Tiverton–a location the company says is more convenient for its customers. The land has now been sold to a private developer, but it's unclear what'll become of it.
"Well, we wanted to come by and say farewell. It's been here for a good number of years, and I had a lot of good times here. The entertainment was really great. I wish I had more luck," said Susan Mathias of Fall River, laughing.
Whether it's hitting the slots, playing a hand of blackjack, or grabbing a drink with friends, longtime patrons say they'll miss the community feel here in Newport.
"You meet the same people, you get to know them," said Cynthia Campbell of Somerset.
"Everyone has their favorite machine so when you come up a few times you recognize them," said Mathias.
The doors close for the last time in Newport at 11:00PM Tuesday.
The Tiverton Casino Hotel officially opens Saturday at 10:00AM.