Newport kicks off Ocean Live Park celebration for the Ocean Race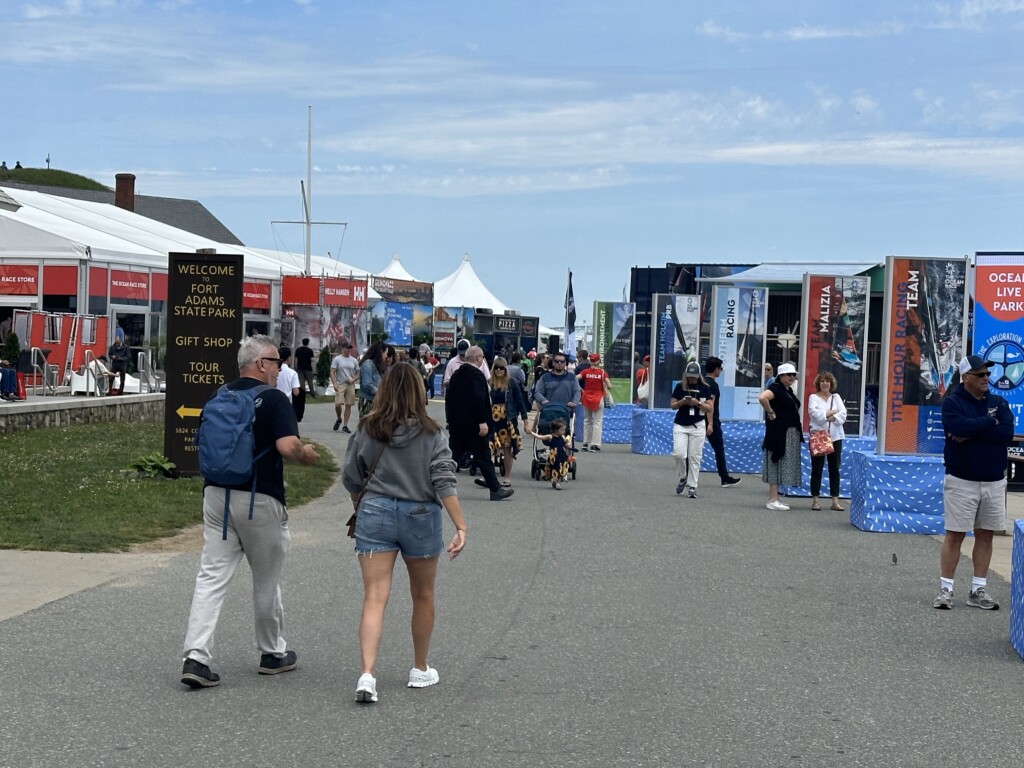 NEWPORT, R.I. (WLNE) — Newport kicked-off its celebration of the Ocean Race coming to its shores with the first day of Ocean Live Park Saturday.
The nine day festival at Fort Adams State Park includes a parade, interactive exhibits, and a Coast Guard demonstration.
The festival will continue daily until May 21, with different events including an in-port race on May 20.
The festivities will conclude when the Ocean Race contestants will leave for Aarhus, Denmark on the next leg of the competition on May 21.
Newport has a long tradition of sailing, and is experiencing an influx of visitors for the race.