Newport man accused of making pipe bomb in basement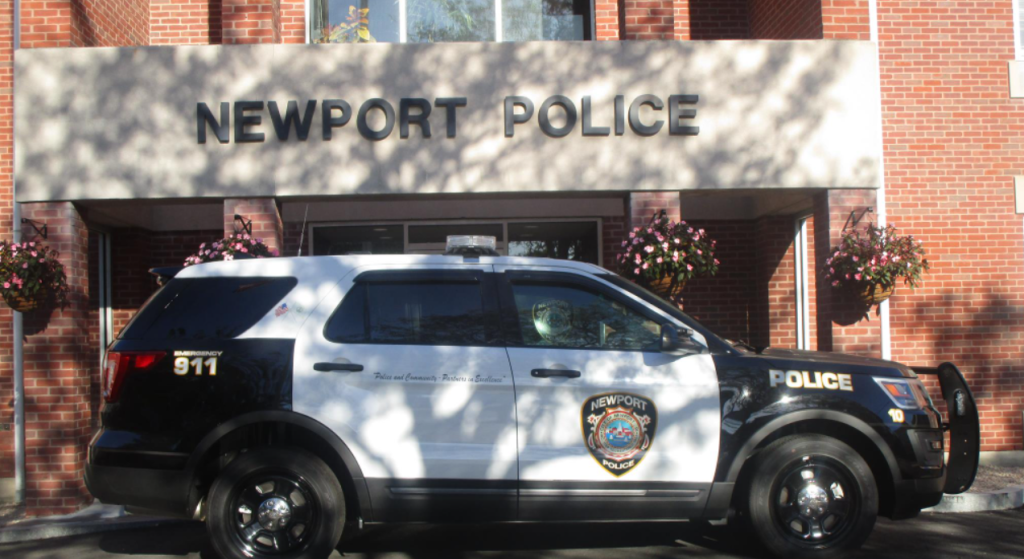 NEWPORT, R.I. (WLNE) — A Newport man who is accused of making pipe bombs in his basement was arrested Thursday night.
Newport police said that they responded to a home on Kay Street for a welfare check at about 7:30 p.m.
When officers got to the scene, 26-year-old Ryan Chaves took off on foot after an alleged domestic incident.
The 20-year-old female victim told police about a potential pipe bomb in the basement.
Middletown police and the Rhode Island Bomb Squad were brought in for backup.
The bomb squad found a "gun powder type residue" inside of the device. However, there were not any detonation parts inside of it. Crews were able to safely remove the device from the home.
Middletown officers were able to track down Chaves and arrest him without incident.
He was charged with possession of materials convertible to a bomb, and domestic disorderly conduct.
No one was injured during the incident.