Newport man dies after car strike his wheelchair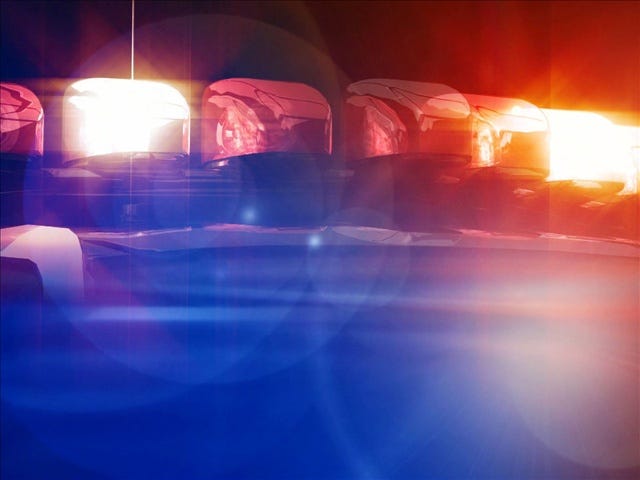 Dee DeQuattro
@Deedequattro
A Newport man has died after he was struck by a vehicle while crossing a cross walk in his wheel chair.
56-year-old Robert Silvia died from the injuries he sustained during the accident on Wednesday night.
Silvia was crossing Memorial Boulevard near Chapel Street when he was struck by a vehicle driven by 31-year-old Matthew Mccolgan of Middletown.
Mccolgan was cited with failure to yield to a pedestrian in a crosswalk and driving without insurance. Police say the matter is currently under investigation and pending talks with the Attorney Generals office and the autopsy report Mccolgan could face additional charges.
(C) WLNE-TV 2014