Newport man faces federal child pornography charges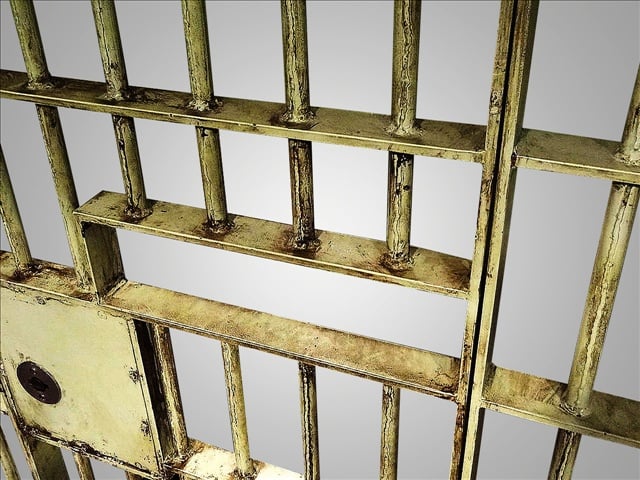 NEWPORT, R.I. (WLNE)- A 39-year-old Newport man is facing federal child pornography charges after being arrested at his home Tuesday morning, U.S Attorney Aaron Weisman announced today.
Federal prosecutors said a search of Craig Mulvey's home by Rhode Island State Police, Newport Police, and Homeland Security turned up a laptop that contained numerous images and videos of child pornography.
A compartment in a nightstand in Mulvey's bedroom also contained a thumb drive and "two pairs of soiled little girl's underwear," prosecutors said.
According to court documents, in February, Homeland Security agents in Ottawa, Canada traced an image of child pornography that had been uploaded to social media from an internet address that corresponded to Mulvey's residence.
Earlier this month, agents were able to determine that a login used to upload and access the image allegedly belonged to Mulvey, according to the statement.
After an appearance in court this afternoon, Mulvey is being held on charges of distribution, possession, and access of child pornography, prosecutors said.
©WLNE-TV/ABC6 2020