Newport man member of America's Cup winning team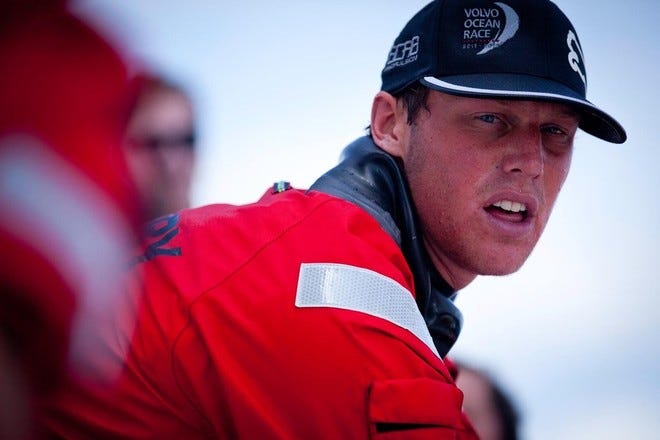 By: Liz Tufts
One of the 11 crew members of Oracle Team USA is
from Newport. The team was trailing to New Zealand by 7 races in the America's Cup, but out of know where the team pulled off 8 wins in a row in San Francisco Bay to bring home the oldest trophy in sports.
The youngest crew member on the sailboat and the only American on the team is 24-year-old Rome Kirby of Newport. "You can't imagine what a great feeling it is to know him and
to know his passion for sailing, " says Jerome Kirby.
His grandfather watched from his Middletown home as he helped pull off the historic win. "When he was 2 he would run around the docks it's been his
passion ever since it's never stopped, " says Kirby.
He got that start at the Newport Shipyard. Charlie Dana, owner of the shipyard, says the day Kirby
stepped on these docks. He knew he was a star. "I think Rome is a person who can set an example for all of
us. He's dedicated and he's worked very hard, " says Dana.
Kirby's grandfather says it's always been his childhood
dream to race in the America's Cup and at the young age of 24, his future in the water is just beginning.