Newport man sentenced to serve over 20 years in prison for 2016 Providence murder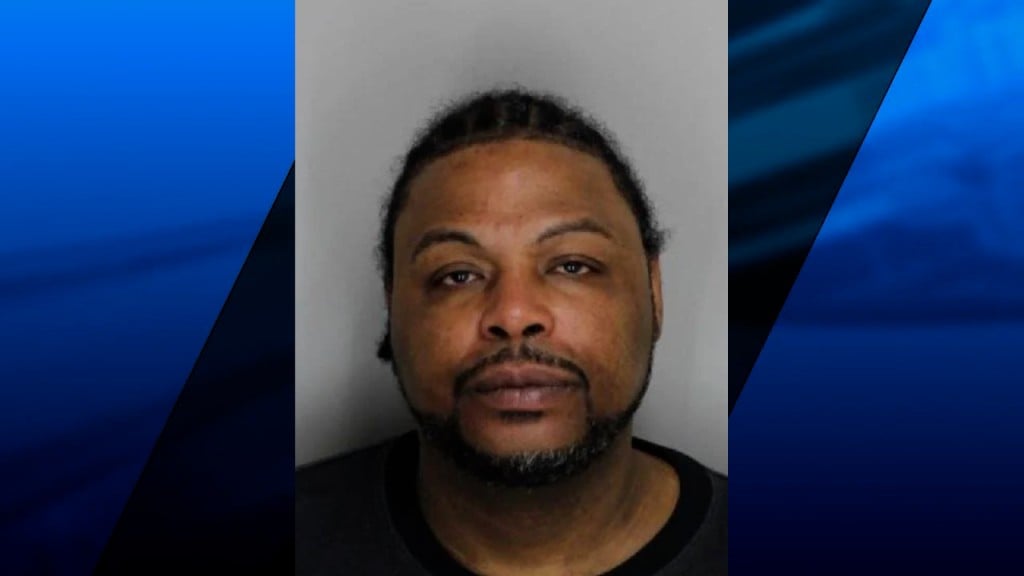 PROVIDENCE, R.I. (WLNE) — The Rhode Island Attorney General's Office said Friday a Newport man was sentenced to serve over 20 years in prison for a 2016 murder in Providence.
Attorney General Peter Neronha said Jose Medina entered a plea of nolo contendere to one count of manslaughter on Nov. 25 in Providence Superior Court.
The judge sentenced Medina to 30 years, with 22.5 years to serve at the  Adult Correctional Initiations, and a 7.5-year suspended sentence with 30 years of probation.
Neronha said that on May 9, 2016, Medina and Patrick Douglas, 50, got into an argument while walking on Elmwood Avenue, leading into a physical fight.
Medina, who's now 49 years old, took out a knife and stabbed Douglas in the chest. He then fled the scene, said the attorney general.
The victim died at the scene.
Medina was arrested eight days later in Newport.