Newport massage therapist accused of sexually assaulting woman, community reacts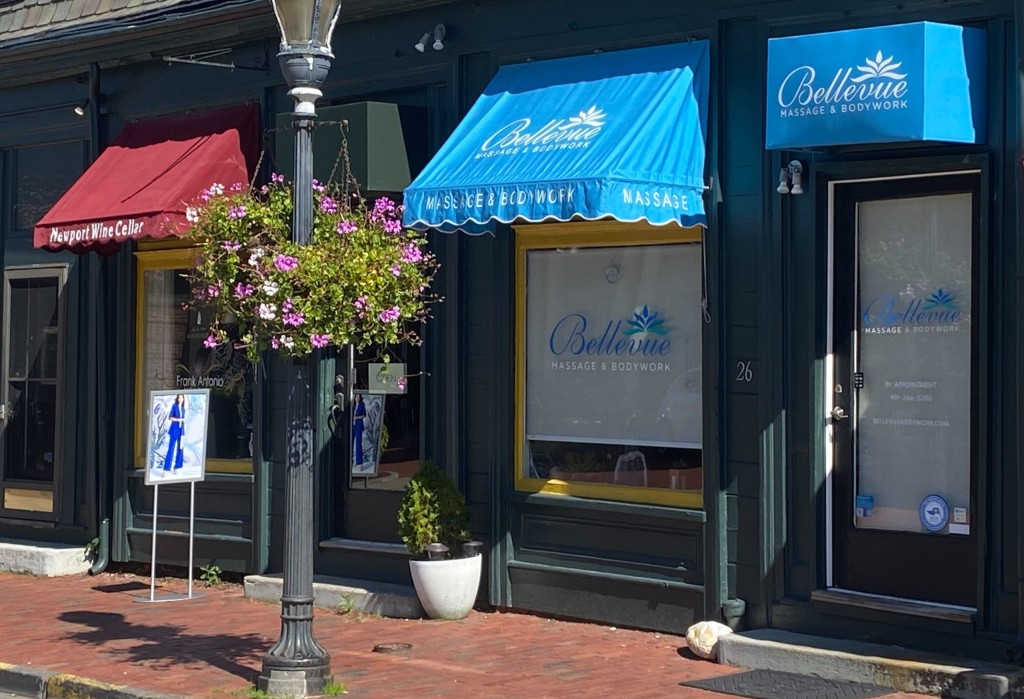 NEWPORT, R.I. (WLNE) — A Newport massage therapist is accused of sexually assaulting a woman.
The incident allegedly happened at Bellevue Massage and Bodywork.
In a TikTok video posted over the weekend, a woman claimed she "went in for a massage. I said, 'Please focus on my upper body. I'm very sore, it's hurting a lot.'"
ABC 6 News reached out to Newport police for more information about this incident, but were told they couldn't release details because of an open investigation.
"…I pushed him off and filed a police report," the woman said in her TikTok.
ABC 6 also reached out to the Department of Health to verify if the worker is licensed to work in Rhode Island. At this time, it's unclear if the worker is licensed.
"If the person didn't do anything that's fine, but they need to look into it if that's the case," said Marsha Lord.
Kieth, another community member in Newport explained, "It's a legitimate business, why you would get assaulted coming from a legitimate business I don't understand."