Newport Pell Bridge to eliminate cash and credit tolls, transition to all electronic tolls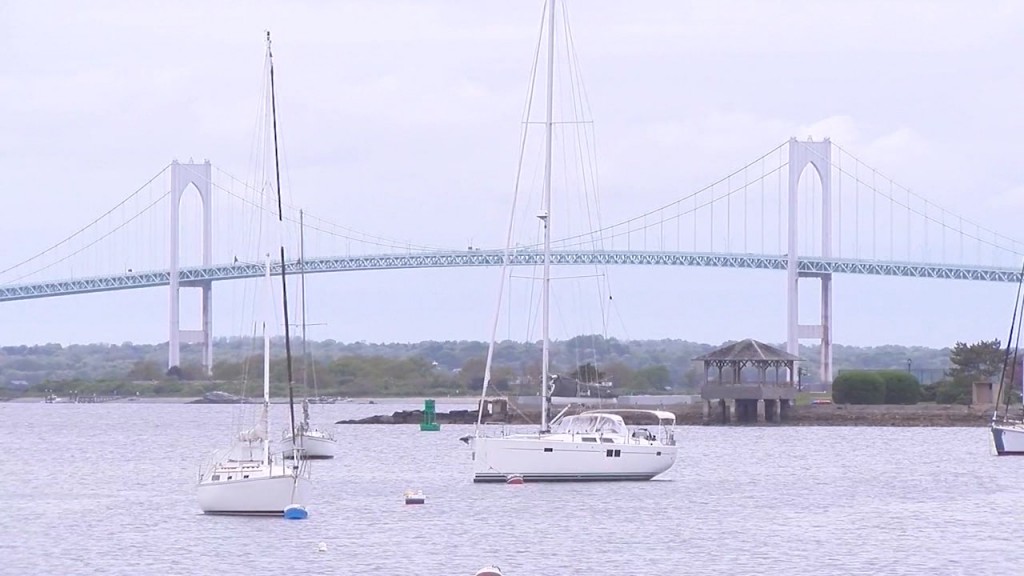 NEWPORT, R.I. (WLNE)- The Rhode Island Turnpike and Bridge Authority announced Monday that all tolls on Newport Pell Bridge will be electronic starting in late October.
Beginning on October 27 at 11 p.m., the transition to all-electronic tolling will begin in the eastbound lanes (heading to Newport) and then in the westbound lanes (heading to Jamestown).
The transition is set to be completed by October 28 at 11 p.m.
Nearly 90% of drivers passing over the bridge already use E-ZPass, according to Executive Director of the RITBA, Lori Caron Silveira.
"As we modernize and streamline our operations, it makes sense to deploy technology and use our resources where they are needed most," she said.
Those who pay the toll electronically will be billed $2 per axel, which is $4 for a passenger car.
Those who do not will be mailed an invoice, costing them $3 per axel, totaling $6 for a passenger car.
Anyone interested in registering for an E-ZPass can do so at ezpassritba.com.