Newport police asking for help identifying larceny suspect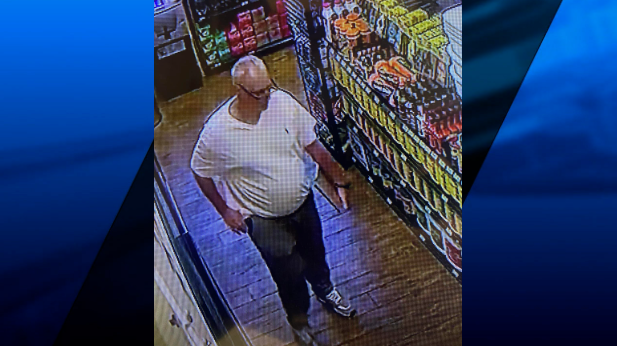 NEWPORT, R.I. (WLNE) — The Newport Police Department is asking for the public's help identifying someone they say is suspected of larceny.
Photos shared by Newport police show what appears to be an older man wearing a white tee shirt, blue jeans and gray athletic shoes with white laces.
Anyone with information regarding the suspect's identity is asked to contact Officer Brittany Ripke at 401-845-5864 or brike@cityofnewport.com.