Newport police charge massage therapist with sexual assault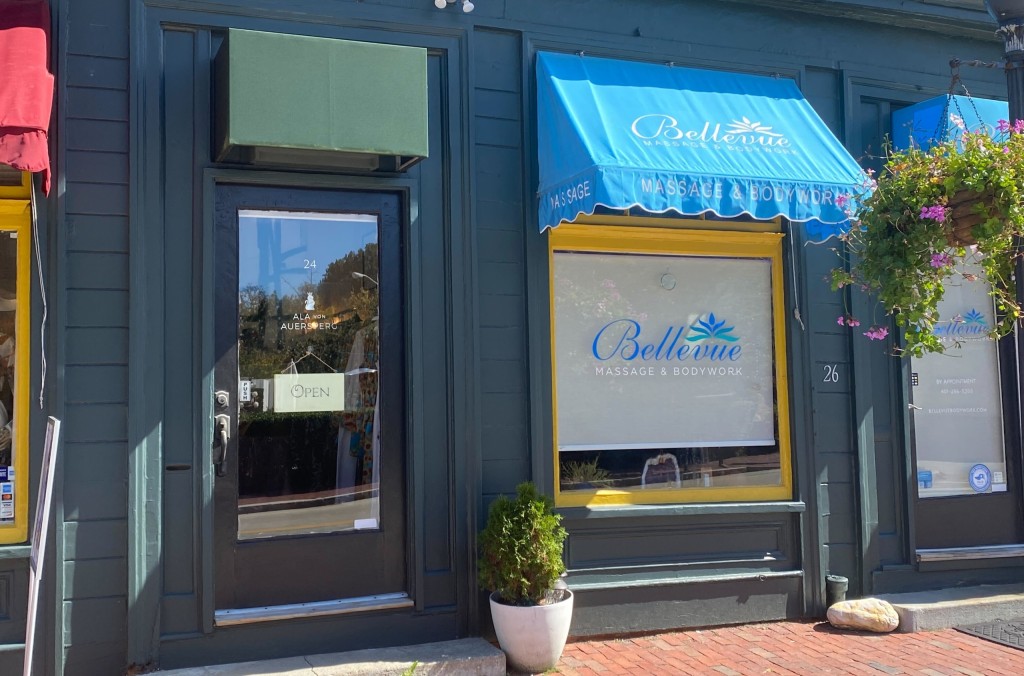 NEWPORT, R.I. (WLNE) — Newport police said Thursday they charged a massage therapist with sexual assault.
On Sept. 21, police said they went to take a report of a sexual assault that happened Bellevue Massage and Bodywork.
Police said that after investigating, Kevin Joslin was arrested for first degree sexual assault.
No further information was immediately released.
According to court documents, Joslin, who's 39 years old, was arraigned earlier this month. He pleaded not guilty.
On Sept. 29, a woman claimed that Joslin "went in for a massage" and she told him to "please focus on my upper body. I'm very sore, it's hurting a lot."
"…I pushed him off and filed a police report," the woman said in a video.
Joslin's attorney John Calcagni maintains his client is innocent.
"My client maintains the sexual encounter was completely consensual and he has cooperated with police throughout their investigation," Calcagni told ABC 6 News.
Calcagni added Joslin willfully resigned from the massage shop to mitigate any negative attention the case may have brought towards the shop.
Joslin is scheduled to face a Newport Superior Court judge next week.