Newport police chief announces retirement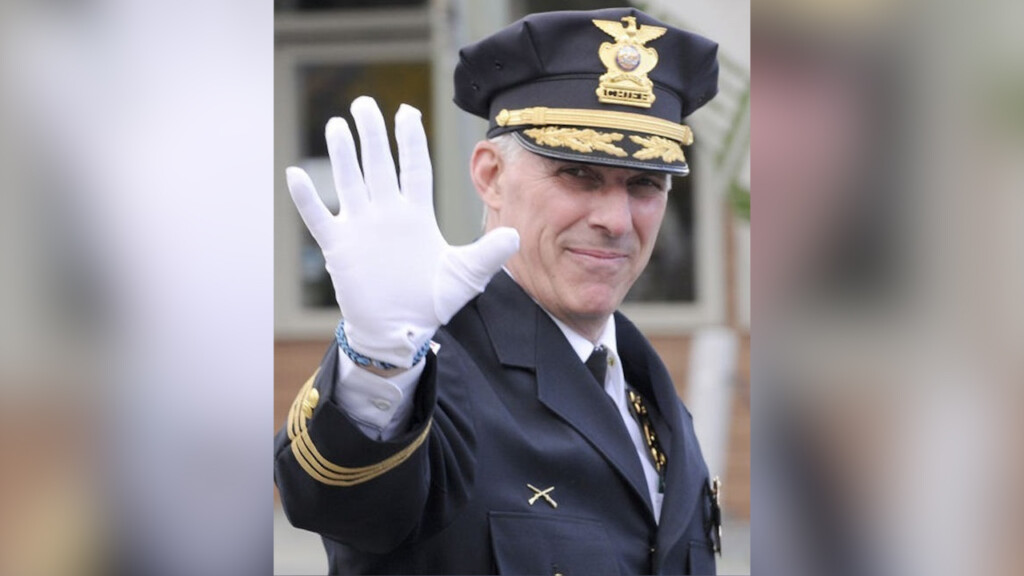 NEWPORT, R.I. (WLNE) — Newport Police Chief Gary Silva announced he will retire at the end of the month after 40 years of service.
Silva was first sworn in as a police officer in 1983 and was promoted to chief in 2011.
Newport's City Manager, Joseph Nicholson said he is appreciative of what Silva has done for the city.
Silva said his last day will be Feb. 24. The city said they are expected to begin looking for a new chief next week.