Newport police identify dead body found in porta-potty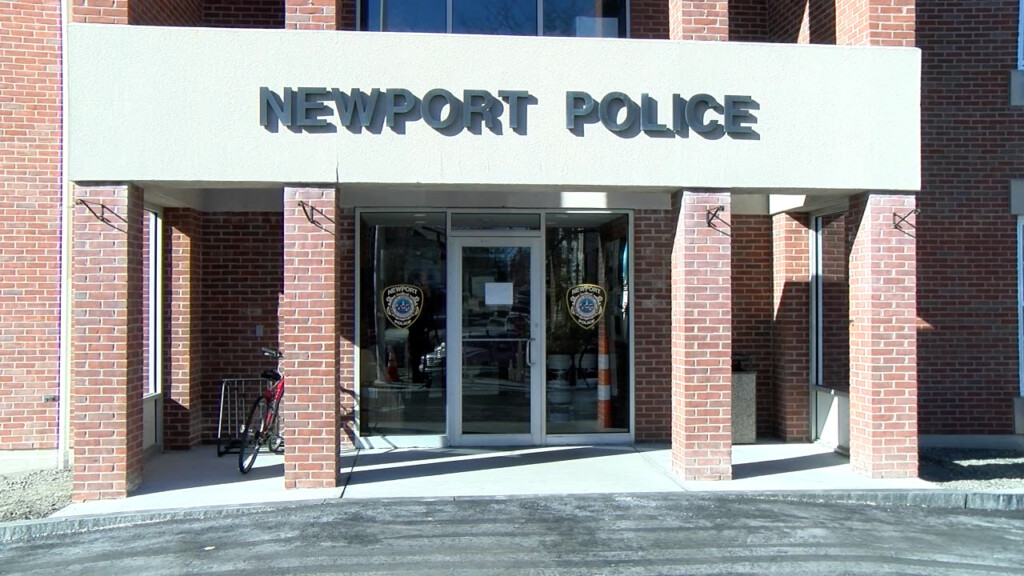 NEWPORT, R.I. (WLNE) — Newport police on Wednesday identified the dead body that was found in a porta-potty.
Police said Harry Alvarez was found just after 11 a.m. Monday in the area of Coddington Highway and John Chaffee Boulevard.
Alvarez, who's 48 years old and from Newport, was found by a worker in the area, said police.
No further information was immediately released.