Newport police investigate deaths of two residents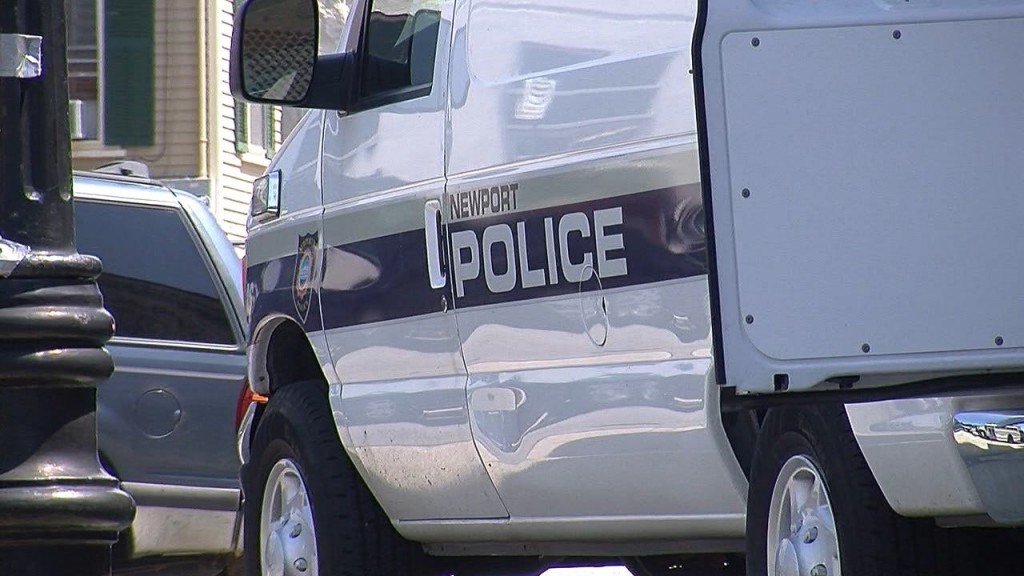 NEWPORT, R.I. (WLNE) – The Newport Police Department is investigating the deaths of two residents.
Police said they are looking into the deaths of a 51-year-old man and a 40-year-old woman.
Authorities said that at this time they do not believe foul play to be involved.
Newport police did not provide any more details.
Anyone with information is asked to contact Lieutenant Robert Salter at (401)845-5760.