Newport Restaurant Week kicks off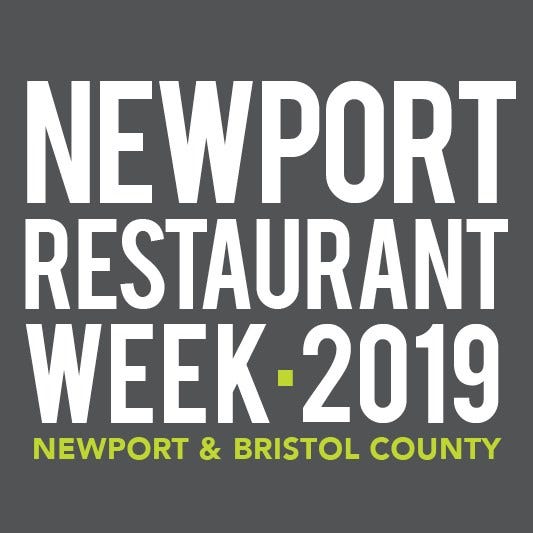 NEWPORT, R.I. (WLNE) — Friday is the first day of Newport Restaurant Week. More than 50 eateries are taking part, serving up a wide array of cuisine.
"We see everything from savory scallops to sizzling steak," said Andrea McHugh, executive director of Discover Newport.
The businesses involved are hoping it will help them bounce back from the Aquidneck Island gas outage earlier this year.
"Servers lost their wages over the course of a week, and really all the food that spoiled," said McHugh.
"That was a tough week and a half for sure," said Ben Crowell, a chef at Stoneacre Brasserie in Newport. "So hopefully this can kind of bounce us back and jump start us for the summer time."
Restaurants from Downtown to Middletown are recovering, and now ready to show off all sorts of culinary creations.
"Restaurant week is important to us. It brings in a lot of different guests to us," said Crowell.
The big theme this time around is farm-to-table cooking. It's the name of the game at Stoneacre Brasserie in Newport.
Local ingredients are featured in everything from their bread pudding to a sweet cavatelli with sauteed mushrooms.
"Just trying to get as much local stuff as we can to our kitchen, to the table," said Crowell.
For Andy Texiera, executive chef for Brix at Newport Vineyards, his ingredients come from literally down the street.
"We make everything, I like to say, the old way. Farmers text me ingredients, we buy them and that's how we cook," said Texiera.
Local produce is a big part of the spring pasta dish featured at Brix during Restaurant Week. It's just one example of the freedom Texiera is given to mix different cuisines.
"I don't want to handcuff myself, and just cook classic French or classic Italian," said Texiera. "I can go anywhere I want. And so our passion is to just make great food."
Newport Restaurant Week runs through April 14th. It's $20 for a two-course lunch or $35 for a three-course dinner.
For a complete list of participating restaurants, click here
© WLNE-TV / ABC6 2019