Newport set to give update on crumbled section of Cliff Walk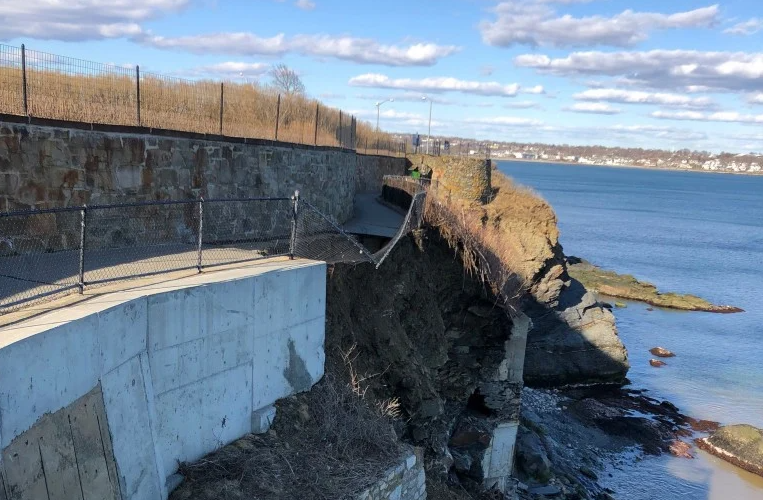 NEWPORT, R.I. (WLNE) — The Newport Cliff Walk Commission is set to give an update Tuesday on a piece of the path that crumbled earlier this year.
According to Newport City Manager, Joe Nicholson, a 20-feet section of the historic Cliff Walk was damaged by erosion in March.
In May, the city announced the collapsed section is closed for the summer, but that a majority of the three and a half mile scenic walk will remain open.
The meeting will happen at 4:30 p.m.