Newport to hold St. Pat's parade as planned
The City Council voted to continue the popular parade on Saturday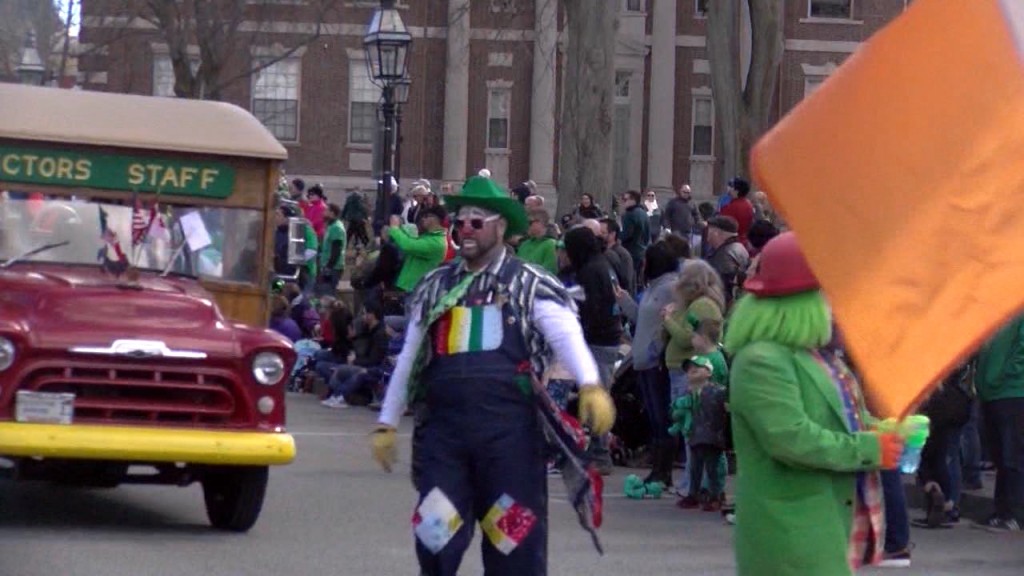 NEWPORT, R.I.- The Newport City Council voted to hold the St. Patrick's Day Parade on Saturday as previously scheduled.
The council held an emergency meeting Tuesday night to discuss the fate of the parade in light of concerns of spreading the coronavirus.
The vote was 4-3 to continue with the parade. Newport Mayor Jamie Bova cast the deciding vote.
Bova said she voted in favor only after receiving promises from the community that efforts would be made to encourage hygiene and sanitation.
"It's obviously an extremely difficult decision to make," Bova said.  "We don't take it lightly. We're going to put up signs. We're going to work with business to try and make them as clean and safe as possible."
The news came as a relief to the business community, many of whom see the parade as the kickoff to the summer season.
Christopher Bicho, who owns a bed-and-breakfast in the city, welcomed the decision, saying his business was "100 percent booked" over the weekend.
The narrow approval indicated that not everyone on the council agreed it was the best decision.
"We can't provide the guaranteed protection that is needed," said City Councillor Angela McCalla.
The decision comes as other communities are moving to cancel events across the area. Brown University moved to ban spectators from its Ivy Madness tournament games, while the city of Boston canceled its storied St. Patrick's Day parade altogether.
Bova did not rule out canceling the parade before Saturday if infection rates in the state take a turn for the worse.
At least one Newport tradition will not be revived this year. The annual Mayor's Breakfast, a pre-parade gathering of participants, will not take place.
©WLNE-TV/ABC 6 2020