Newport tourism industry prepares for return of out-of-staters in Phase 2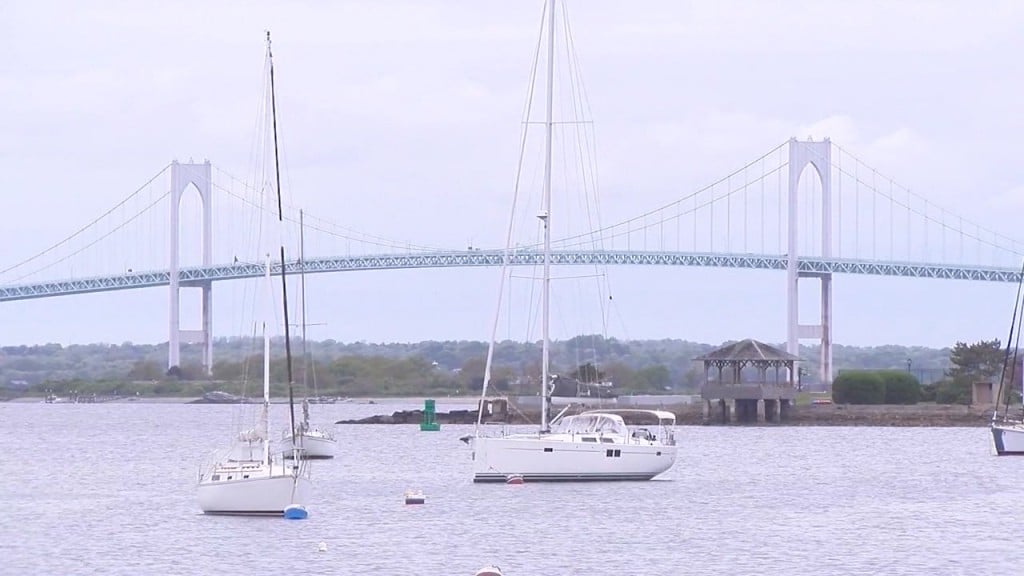 NEWPORT, R.I. (WLNE) – Phase 2 of reopening Rhode Island is set to begin on Monday, June 1.
In Phase 2, anyone who comes to Rhode Island from another state will no longer have to quarantine for 14 days, unless they come from a state with a stay-at-home order in effect.
Come Monday, out-of-staters will be welcomed with open arms in Newport.
"As we go into Phase 2, we start to see a glimmer of light," said Evan Smith, the CEO and President of Discover Newport.
In April, Discover Newport reported an 80% drop in tourism demand compared to this time last year.
"The Industry has been at a total standstill for the last 90 days," said Smith.
Hotels and restaurants have had to come up with unique ways to survive over the past few months.
The Castle Hill Inn shifted its marketing focus to in-state stays.
"We started a promotion called the 'Lil Rhody Refresh,' said Brian Young, Managing Director of the inn.
They offered a 50% discount on mid-week stays to Rhode Island residents only. It turned out to be a success.
"I'm really happy to report 200 Rhode Islanders have taken us up on our offer," said Young.
In Phase 2, he's hopeful they will have even more bookings with the return of out-of-staters.
"[The reservations] are not at the levels they were last year, but it's encouraging," said Young.
Discover Newport also plans on changing its advertising scheme this year to focus on states within driving distance.
"We're going to do most of our marketing in New England this summer. We see people staying closer to home," said Smith. "We're going to work on rebuilding the economy one visitor at a time."
Their marketing campaign will cover roughly a 400 mile radius.