NewportFILM offers free virtual screening of "The Dog Doc"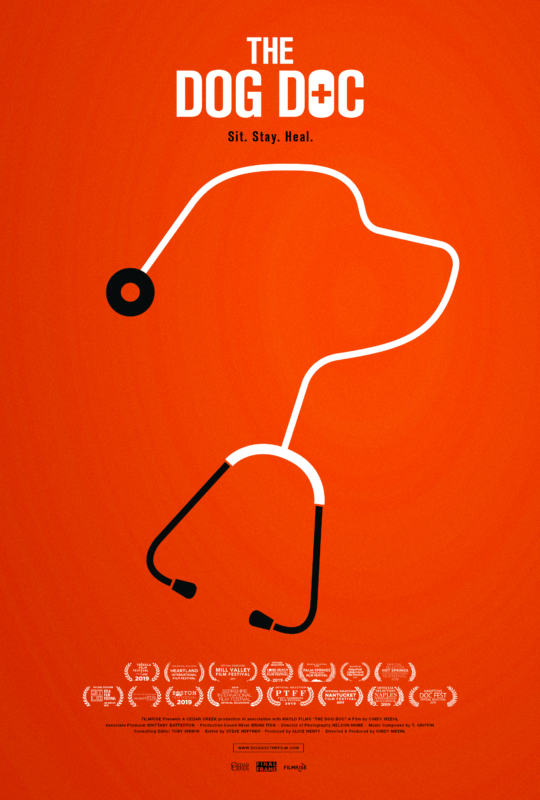 PROVIDENCE, R.I. (WLNE) Documentary film group NewportFILM is offering a free virtual screening of "The Dog Doc" available until Thursday, April 2.
Interested viewers must RSVP on the NewportFILM website. A link will then be sent providing access to the film.
A question-and-answer session will take place on Facebook Thursday at 8 p.m. with director Cindy Meehl and Dr. Marty Goldstein, the veterinarian featured in the film.
The documentary follows Goldstein as he combines traditional and holistic medicine while treating animals, some of them with a terminal diagnosis, at his clinic in South Salem, New York.
The New York Times called the film "a thought-provoking look at what is missing from modern medicine — for animals and for people."
NewportFILM plans to offer more virtual streaming in coming weeks, and will update information about future in person screenings, on its website.
©WLNE-TV/ABC 6