Newport's 12 Metre Yacht Club helps support Ukraine and local kids through sailing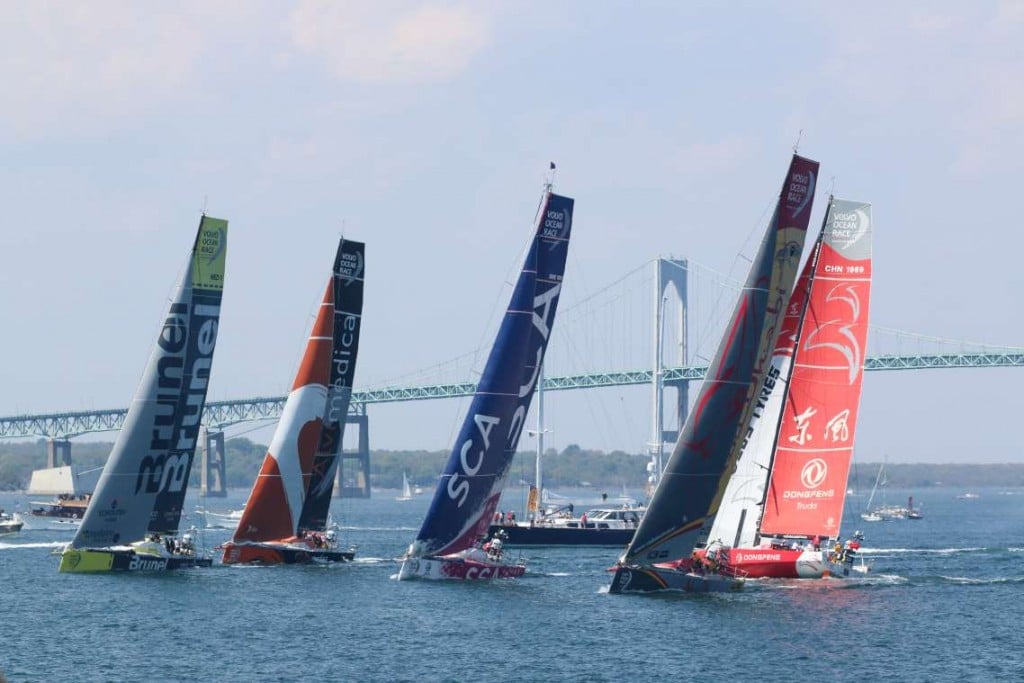 NEWPORT, RI (WLNE) — The 12 Meter Yacht Club — a club of big, historic boats wanted to take their passion off the water and put it in the hands of others. In the past two months, they've held a few events to help people out, both locally and internationally.
"The 12 Metre class and the yacht club feel like they have been blessed with a lot and we would like to give back and share our love of sailing and history and passion," Peggy Hersam, the Executive Director of the 12 Metre Yacht Club, said.
In early June they held a fundraising race for Ukraine, that raised $20,000 dollars towards medical supplies for the country. It was something the boat owners and crews were proud to do.
"It was a great success and something we pulled off in a short amount of time," Hersam added.
Friday, the club partnered with the Boys and Girls Club of East Providence and Newport, bringing local kids to the newly opened sailing museum downtown to learn about the sport, and the local yacht club, who invited them down.
"It's all about partnership and collaboration and it's going to take all of us to build the sport and to create opportunities and we're just thrilled to be a part of it," Heather Ruhsam, the Executive Director of the Sailing Museum said.
Bringing local kids in, and giving them access to the popular seacoast sport, is something the 12 Metre Yacht club wants to do more of.
"I'm just grateful for the opportunity, especially for myself and my kids, for our program, for the boys and girls club," the Teen and Development Outreach for the Boys and Girls Club in Newport, Charles Smith, said.
For more information on the 12 Metre Yacht Club, or to see how to donate, click here.