Newton police officers attacked during domestic violence call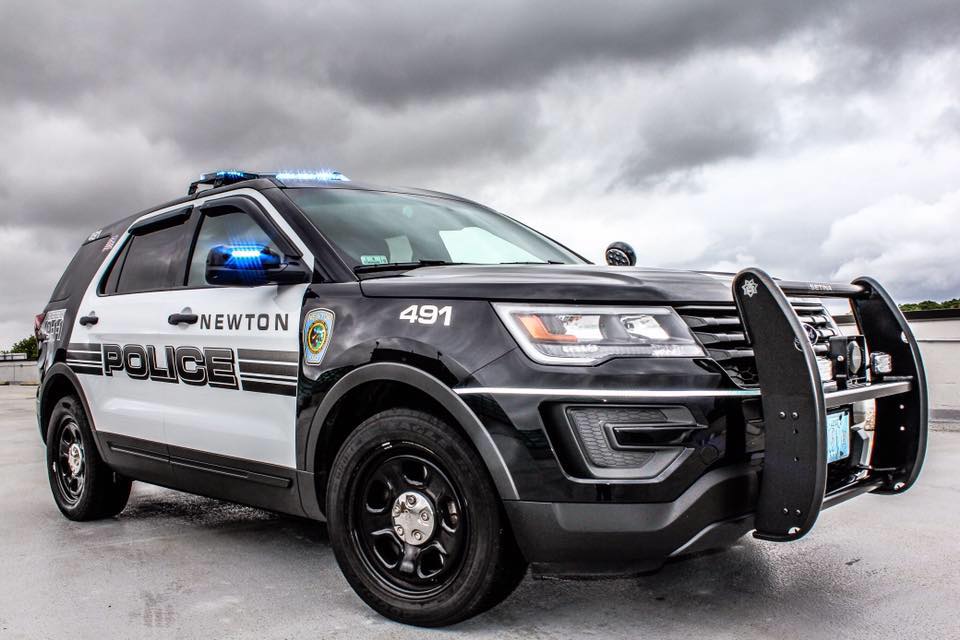 NEWTON, Mass. (WLNE) — The Newton Police Department shared on social media that two of their officers were attacked while responding to a call.
Officials said Saturday night, Newton police got a call for domestic violence in progress.
When officers arrived to the location, they were able to intervene but not before becoming victims themselves, the department said.
Authorities said as officers went to arrest the suspect, he fled the scene.
After police tracked him down, they said he began fighting the officers.
During the struggle, the department said the suspect forcefully reached for their service pistols and punched both officers in the back of the head.
Officials said one officer was temporarily knocked out but the other officer was able to arrest the suspect.
Both officers were taken to Newton Wellesley Hospital to be treated for their injuries.
The department said both officers are sore but recovering.
"Officers respond to each call and put their lives on the line to protect victims and the community," the department said in their post.
"Attacks upon police officers will not be tolerated and we look forward to justice for the victims and our officers," the post continued.
The identity of the suspect was not immediately released.