Next Stop? 2 Massachusetts women aim to visit every community in the Bay State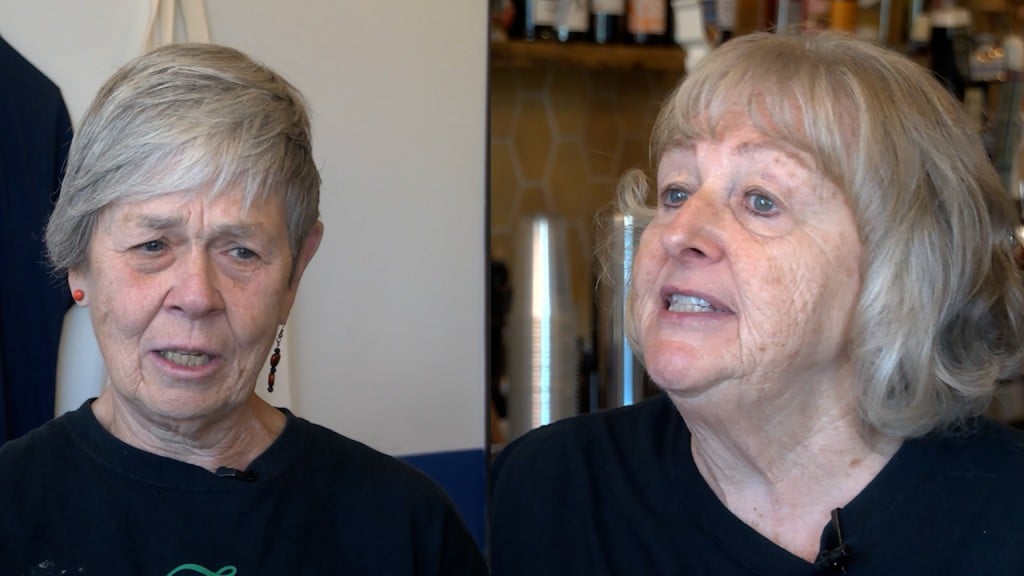 ATTLEBORO, Mass. (WLNE) — For Beth Sobiloff and Marcia Rothwell, they wanted to find a way to combine work and travel.
Those two things are important to them, but they also wanted to enlighten their community to little gems that they may not have otherwise known existed. So, they started "Two Grannies on the Road."
"I said, 'Let's visit every city and town in Mass'," Sobiloff told ABC 6 News.  The two kind hearted grandmothers have set out to do just that.
"We'll go someplace for breakfast, and we'll go to the historical society [to] make sure we have time for that to get the history of the town," Sobiloff said.
The ABC 6 crew went along as the two women knocked stop number 45 off their list — Attleboro.
"We want to educate people. We want to show them what's in their backyard," said Sobiloff.
The "Two Grannies on the Road" document each stop on their journey and post it to their website.
They hope to keep their run going until they hit all 351 cities and towns in Massachusetts.