NH judge dismisses 'slayer' suit against Nathan Carman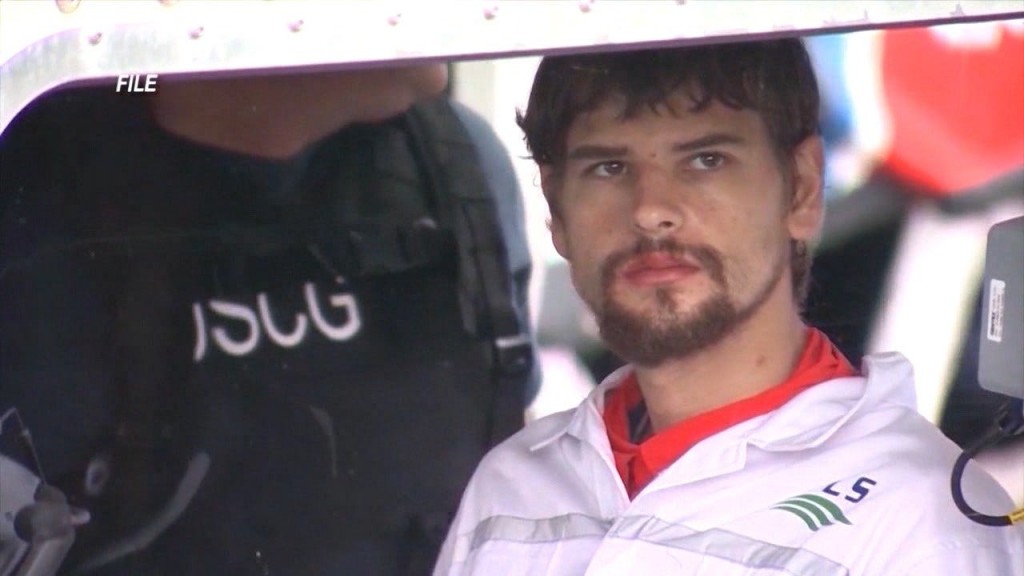 CONCORD, N.H. (WLNE) – A New Hampshire probate judge dismissed the lawsuit against Nathan Carman this week – leaving him eligible for his $7 million inheritance.
"There are a lot of obstacles to overcome here to prevent him from getting the $7 million in spite of the fact that the circumstances in both cases are very suspect – very, very suspect," explained ABC 6 Legal Analyst Ken Schreiber.
Carman's aunts suspect him of killing his wealthy grandfather John Chakalos in 2013, and in the disappearance of his mother at sea off the coast of Rhode Island in 2016.
The aunts filed a 'slayer' petition in New Hamsphire court to keep Carman from getting his mother's inheritance because they believe he killed their father.
Carman maintained his innocence in court in April of 2018: "Even if you did conclude that I killed my mom how would that relate to your conclusion as to whether or not I killed my grandfather years earlier?"
The trial was set to begin next month – but no more.
Carman's attorney claimed his grandfather was actually a resident of Connecticut, not New Hampshire where the lawsuit was filed, and the judge agreed.
"His doctors were there, the church he attended on a weekly basis was there, the bible he prayed from every night and morning from his windsor bedroom was there," said Carman's attorney James Rosenberg.
Schreiber says it doesn't leave his aunts with too many ways to keep him from getting the money.
"There's nothing in Connecticut to stop him except an actual criminal murder charge," said Schreiber. "What we do know is New Hampshire is out of the picture."
Carman has not been criminally charged in either death.
His aunts said in a statement they are disappointed in the judge's decision and they plan to explore what other options they have in New Hampshire and Connecticut to hold their nephew accountable.
Carman said in a statement he is pleased with the ruling and again denied having anything to do with either death.
©WLNE-TV/ABC6 2019