NH Man Dies at State Park Pond at Cape Cod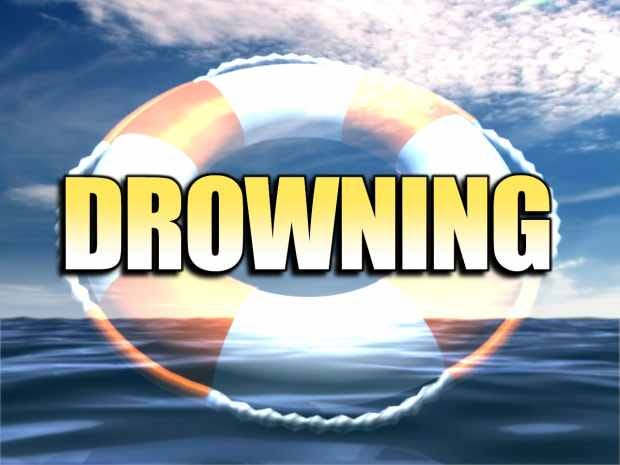 BREWSTER, Mass. (AP) – Massachusetts state police say a New Hampshire man has drowned on Cape Cod.
Police say they responded early Sunday morning to Cliff Pond in Nickerson State Park in Brewster on a report of a drowning. State police and Brewster police and firefighters pulled the 58-year-old Manchester, N.H., man from the water.
Police say he entered the water from an inflatable boat. Authorities did not identify him until his family is notified.
He was declared dead at Cape Cod Hospital.
(Copyright 2011 by The Associated Press. All Rights Reserved.)