Nick Coit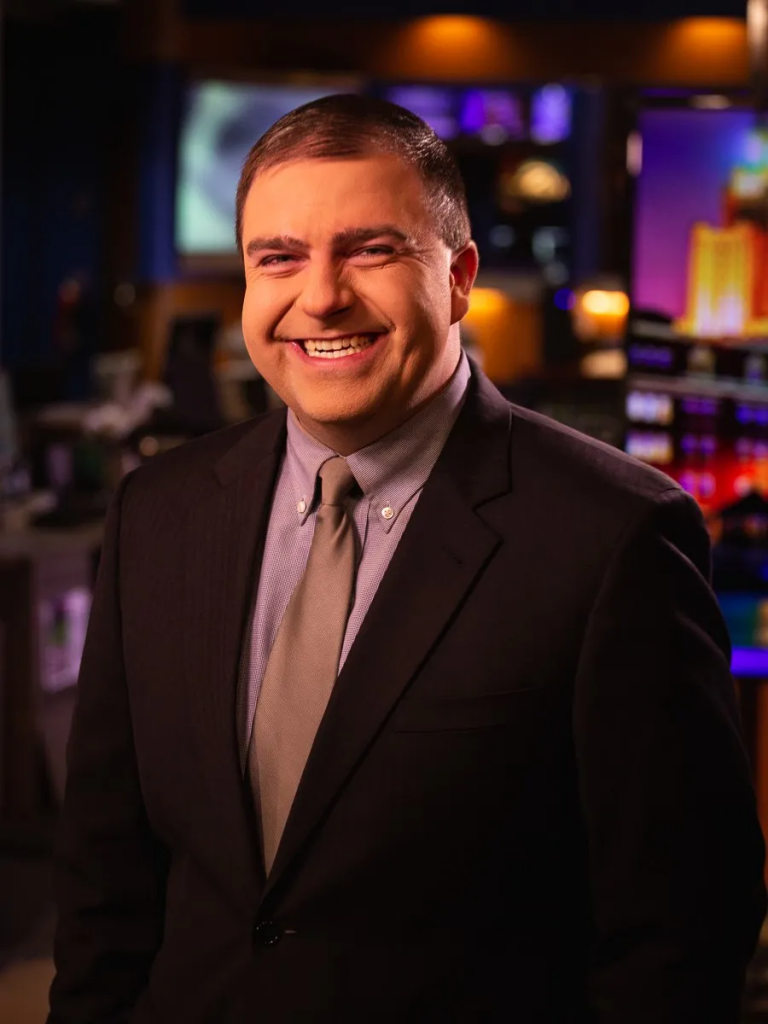 Nick Coit spends his days chasing around local athletes for great games, fun interviews, and interesting stories. A native of Plymouth, Mass, home of "The Rock" and "The Mayflower," Nick developed the bright idea of combining two of his passions, sports and entertainment, into one at Plymouth North High School. He played four years on the baseball field for the Blue Eagles. He also stood out on the stage, playing the lead role of "Tevye" in Fiddler On The Roof his senior year, among other roles. So, when he was thinking about what he wanted to do with his life, Nick thought being a "Sports Guy" was the perfect combination of his talents.
That led Nick to Emerson College in Boston, where he pursued a degree in Broadcast Journalism. Nick was heavily involved in on-campus activities, cultivating his talents for TV and continuing his athletic career as a member of the Lions baseball team.
After graduating in May 2011, Nick got his "foot in the door" at Boston 25 as a sports producer, where he learned from some of the best in the business and helped in the coverage of the Bruins run to the 2011 Stanley Cup.
Nick's passion for following local sports though was fueled after moving north in December 2011 to Bangor, Maine, beginning a two-year journey working with the legendary Tim Throckmorton at WABI TV5. Through covering UMaine hockey games at Alfond Arena to the high school basketball tournament at the Bangor Auditorium, Nick gained a true understanding of the importance of sports and the stories behind the games in local communities.
In February 2014, Nick's journey brought him closer to home, beginning his run at WLNE-TV ABC6 in Rhode Island. He spent the first four years at the station working with the legendary Ken Bell, covering multiple Super Bowl victories for the Patriots, NCAA tournaments and national championships with the PC Friars and Rhody Rams. Following Bell's retirement, Nick was promoted to the "big chair" as Sports Director in July 2017, teaming up with another Emerson alum, Ian Steele. Through more Super Bowls, World Series, Celtics/Bruins playoff runs and of course high school championships, Nick & Ian have continued the station's tradition of strong local sports coverage.
Nick's always looking across every corner of Rhode Island and Southeastern Mass for great stories to tell. If you've got a place Nick can sprint to, feel free to email him at ncoit@abc6.com. You can also follow Nick on Twitter: @NCoitABC6.