Night clubs remain closed after violent weekend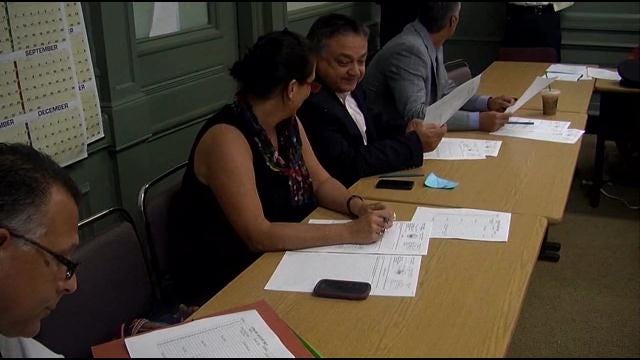 By: Robert Bumsted
rBumsted@abc6.com
@rBumstedABC6
A violent weekend outside two Providence has caused the city to take drastic measures. The Providence licensing board voted Monday to keep both Jovan's Lounge on Portland Street and Snub's Nightclub on N. Main Street closed after three people were shot early Saturday.
Police were called to Snubs around 2:20 Saturday morning. Two people were shot after a large fight outside the building.
Just minutes earlier near Javon's Lounge, 24-year-old Duvall Carty was shot by police after he allegedly fired a gun at officers.
Following both incidents, the Providence board of licensing called an emergency hearing to close the clubs for further review.
At a second hearing on Monday, both club owners argued they were not responsible for the incidents because both happened outside the establishments after closing hours.
Still, the licensing board voted to temporarily revoke licenses for both businesses while more evidence can be gathered.