Nine additional arrests made Saturday night as part of city's fireworks task force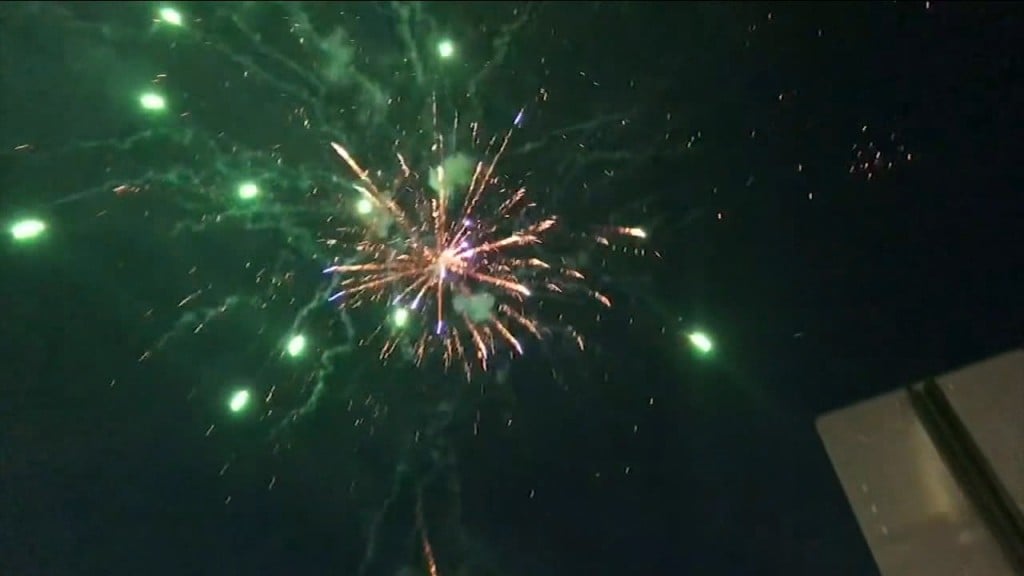 PROVIDENCE, R.I. (WLNE) – Law enforcement officials will patrol city streets Thursday through Saturday in the evenings and respond to increased complaints about fireworks.
The response is part of the city's fireworks task force. An effort collaborated between the Providence Police, Providence Fire Department and the R.I. State Fire Marshal's office to crack down on fireworks.
Saturday night, Providence Police report nine additional arrests were made as a part of the fireworks task force.
Providence Police reported that six arrests were made Thursday night and eight arrests were made Friday night.