Nirva LaFortune files candidacy declaration for mayor of Providence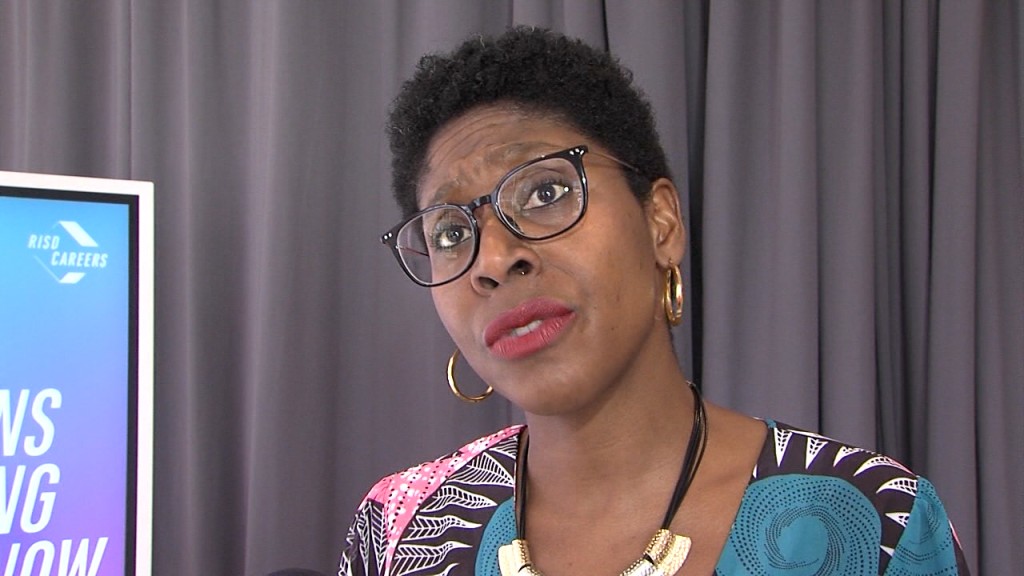 The mayoral candidate currently represents Ward 3 on the Providence City Council, and has served in that capacity since 2017. 
If elected, LaFortune would become the first Black and first female mayor of the capital city. 
LaFortune is running in the Democratic primary against Gonzalo Cuervo and Brett Smiley to succeed term-limited Mayor Jorge Elorza. 
The filing deadline is Wednesday, according to the National Conference of State Legislatures.