N.J. man charged with cyberstalking, child porn over contact with 3 R.I. girls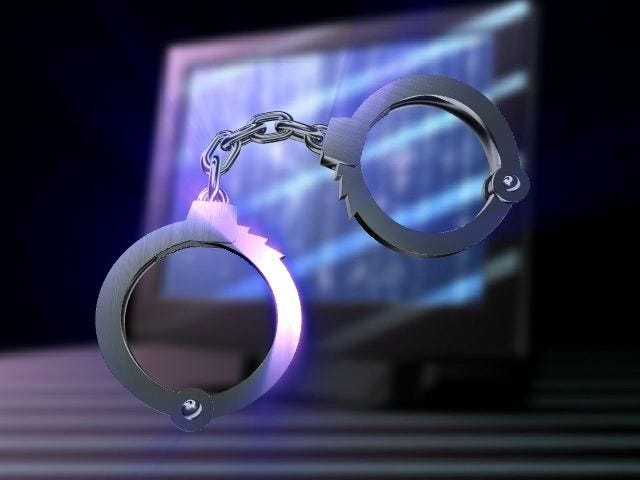 Email: news@abc6.com
Twitter: @ABC6
PROVIDENCE,R.I. (WLNE)- A New Jersey man is in federal custody following charges that he received explicit photos from four minors and threatened to make them public, according to a statement from United States Attorney Aaron Weisman.
Pritkumar Tarunkumar Patel, 23, of Closter, New Jersey befriended the girls on social media and allegedly exchanged sexually explicit photos, and in at least one instance, an explicit video chat, according to the statement.
Federal investigators believe Patel threatened to make the photos public on social media sites if the girls did not continue to speak to him, and allegedly threatened to assault one girl if she continued to block his communication.
In one instance, Patel allegedly created an Instagram account that posted a sexually explicit photo of a 13-year-old-girl from Indiana.
Local police in Hopkinton were tipped off by a family member of one of the girls, and after executing a search warrant on computer records were able to identify and obtain the location of Patel.
Patel was arrested earlier in January and charged with production of child pornography, receipt of child pornography, transferring obscene material, and cyberstalking.
He appeared today in U.S. District Court in Providence and was ordered detained by Judge Patricia A. Sullivan.
©WLNE-TV/ABC 6 2020