NK Arts Council announces COVID Memorial Project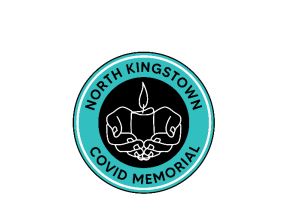 NORTH KINGSTOWN, R.I (WLNE) – The North Kingstown Arts Council announced the creation of the city COVID Memorial Project on Wednesday.
Slated to be unveiled on June 5 of this year, the art installation is going to include a garden of flags in memory of those who lost their lives to the coronavirus.
Each flag is going to bear the name, age, and date of death of each victim, along with a photo and short statement.
"Every community around the globe has been impacted by COVID19 and North Kingstown, RI is no exception – we have experienced 66 deaths so far. Public funerals and memorials have been put on hold due to the pandemic, and our citizens need an opportunity to gather safely and remember the vibrant individuals who are no longer with us. Our hope is to create a space where their loved ones' memories will be honored", said Project coordinator, Nancy Rafi.
North Kingstown residents invited to visit the project's website and fill out a form sharing information about a loved one what they would like to honor at no cost.
©WLNE-TV/ABC6 2021