No arrest yet in Manton Avenue shooting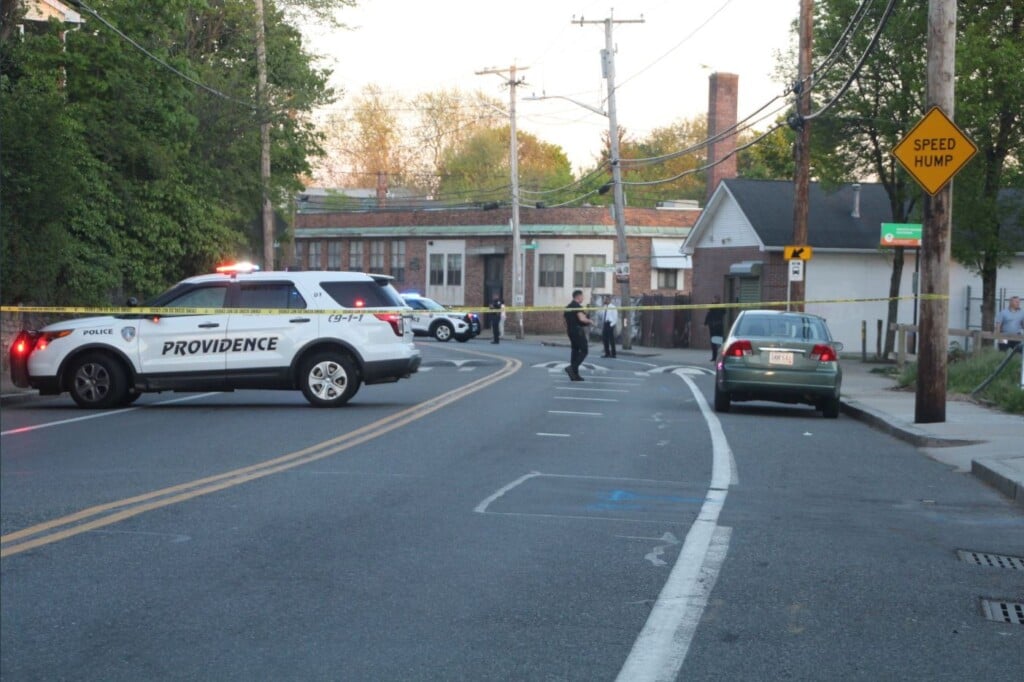 PROVIDENCE, R.I. (WLNE) — Police have not yet made an arrest in the shooting that occurred on Saturday evening.
According to the Providence Police Department, the incident is still under investigation and there is no new information on the identity of the shooter or the victim.
The victim was was shot on Manton Avenue and suffered non-life-threatening injuries before being transported to an area hospital for treatment, Major David Lapatin said.
This is a developing story and will be updated as information is released.