No bail for suspect in Woonsocket murder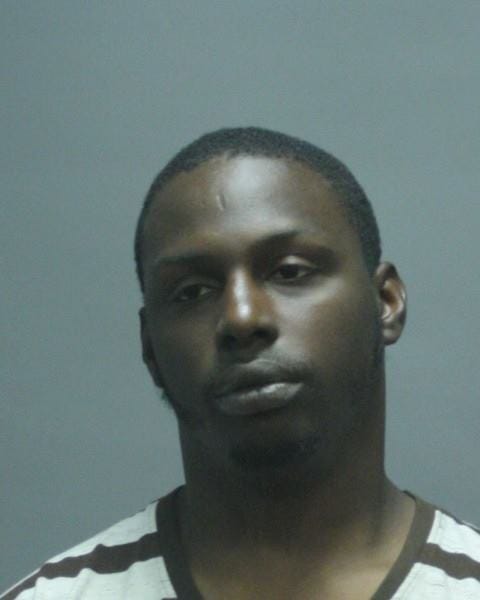 The man charged with killing the mother of his two young children in Woonsocket earlier this week is being held without bail.
31–year–old Alvin Huggins faced a judge Thursday in Providence District Court.
His girlfriend, 27-year-old Yanira Flores was found stabbed in the chest in her Woonsocket apartment on Willow St. Tuesday night.
The couples two young kids, ages 4 and 6, were home at the time of the crime.
"We at the Woonsocket Police Department didn't have any history of them in our database, that's not to say there isn't some history elsewhere but we don't have that information at this point in time," said Woonsocket Police Chief Thomas Carey.
Huggins does have a lengthy criminal record. At the time of the crime he was out on parole for slashing a man with a knife in 2012.
"It's absolutely horrific to hear of a tragedy like this that ends in the loss of someone's life," said Deborah DeBare the executive Director of the Rhode Island Coalition Against Domestic Violence.
She says this case is a sad reminder that people need to be aware of the warning signs of domestic violence.
"Often times the relationships start out without physical violence they start out with emotional abuse and controlling behavior, extreme jealousy, and a sense of anger erupts when the abuser feels that they are losing control of the relationship," said DeBare.
DeBare says if you know someone in this situation the best thing you can do is reach out and let them know you are there to help.
"The most important thing is to remember that no one deserves to be abused and so if you're in an abusive relationship you deserve than that," said DeBare.
If you or someone you know is struggling with domestic violence you can call the 24 help line at 1-800-494-8100 or find out more at http://www.ricadv.org.
© WLNE-TV 2015