No charges in Ohio police slaying of Tamir Rice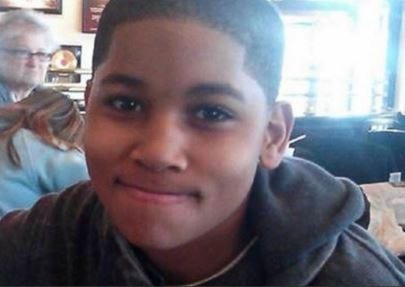 By The Associated Press
news@abc6.com
A grand jury has declined to indict a rookie Cleveland police officer or his partner for their roles in the fatal shooting of 12-year-old Tamir Rice, a black youngster who was holding what turned out to be a pellet gun.
Patrolman Timothy Loehmann fatally shot Tamir Rice within two seconds of a police cruiser driven by Frank Garmback skidding to a stop near the boy in November 2014. The charges come after a lengthy investigation by the Cuyahoga County sheriff's office and county prosecutors and a grand jury presentation that began in late October.
Prosecutor Tim McGinty announced the grand jury's decision Monday.
A video of the shooting captured by a surveillance camera provoked outrage nationally and made Tamir a central figure in a protest movement over police killings.
(C) WLNE/TV 2015