No-contact advisory placed on lake in Burrillville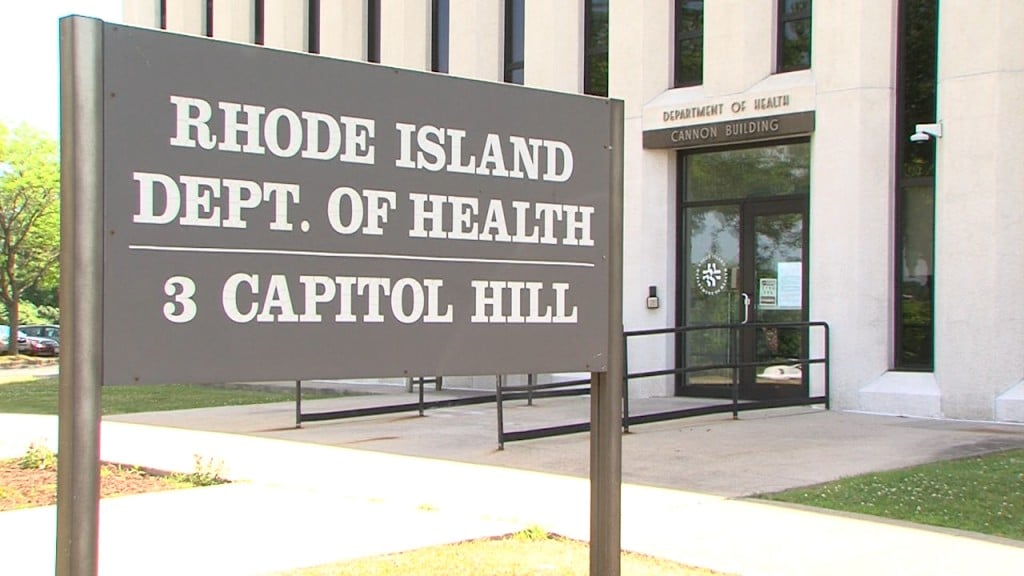 Burrillville, R.I. (WLNE) — The Rhode Island Department of Health and Environmental Management placed a no-contact advisory Friday on a lake in Burrillville.
Both departments said that Spring Lake have blue-green algae (or cyanobacteria) blooms. Blue-green algae produces toxins that can harm animals and humans.
People and animals should not ingest the water or eat fish from the lake that's also known as Herring Pond. All water recreation activities such as fishing, boating, and kayaking should be avoided.
The advisory will remain in effect until further notice.
People are also advised to avoid contact with bodies of water that show green coloration.
For more information, visit the DEM's website.