No-contact advisory placed on pond in Kingston and reservoir in North Providence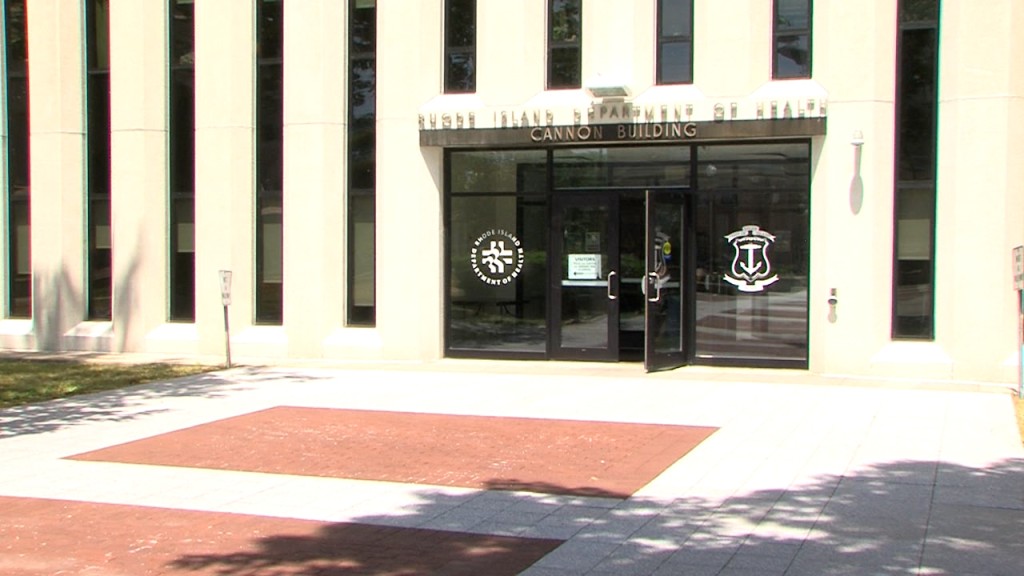 PROVIDENCE, R.I. (WLNE) — The Rhode Island Department of Health and the Department of Environmental Management placed a no-contact advisory on a pond and part of a Reservoir on Friday.
The Department of Health said Camp Hoffman on Larkin Pond in Kingston and the area of Wenscott Reservoir near Douglas Pike, just past Cavalry Drive in North Providence have blue-algae blooms.
Blue-algae blooms can produce harmful toxins to both animals and humans.
RIDOH said people should avoid water recreation activities including swimming, kayaking, and boating. Also, "People should be careful not to ingest water or eat fish from waters that are under advisories."
Caution should be used in other areas of the reservoir and pond, as the bacteria can extend to other areas.
The no-contact advisory for Slack Reservoir in Smithfield has been lifted, according to the department.