No fireworks arrests made in Providence on Fourth of July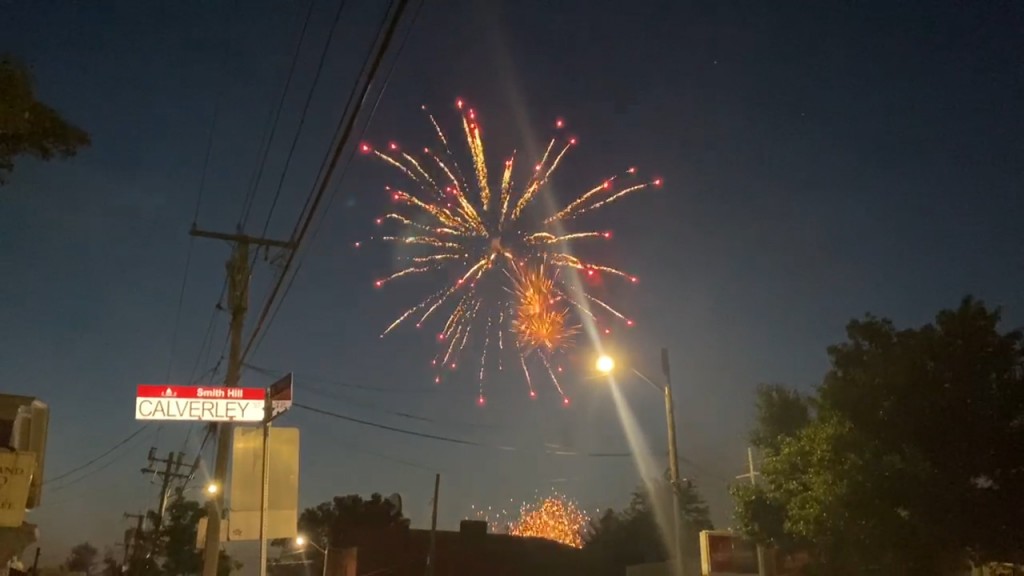 PROVIDENCE, R.I. (WLNE): Fireworks could be seen and heard throughout Providence on Saturday for the Fourth of July. The majority of fireworks events were canceled due to COVID-19 restrictions, but that didn't stop people from setting fireworks off themselves.
According to Providence Police Commander Thomas Verdi, the Providence Police Department had nonstop calls for fireworks and parties. However, no arrests were made.
"I wasn't going to have officers making arrests on the Fourth of July for misdemeanor fireworks violations," Verdi said. "We responded to over dozens and dozens of complaints and we shut many locations down for the night but no fireworks arrests were made."
In Rhode Island, only ground and hand-held sparkling devices are legal.
A task force was created last month to crack down on fireworks in the city following complaints. Verdi said if the fireworks continue after the fourth, officers will continue to make arrests.