No hurricane needed to close the hurricane barrier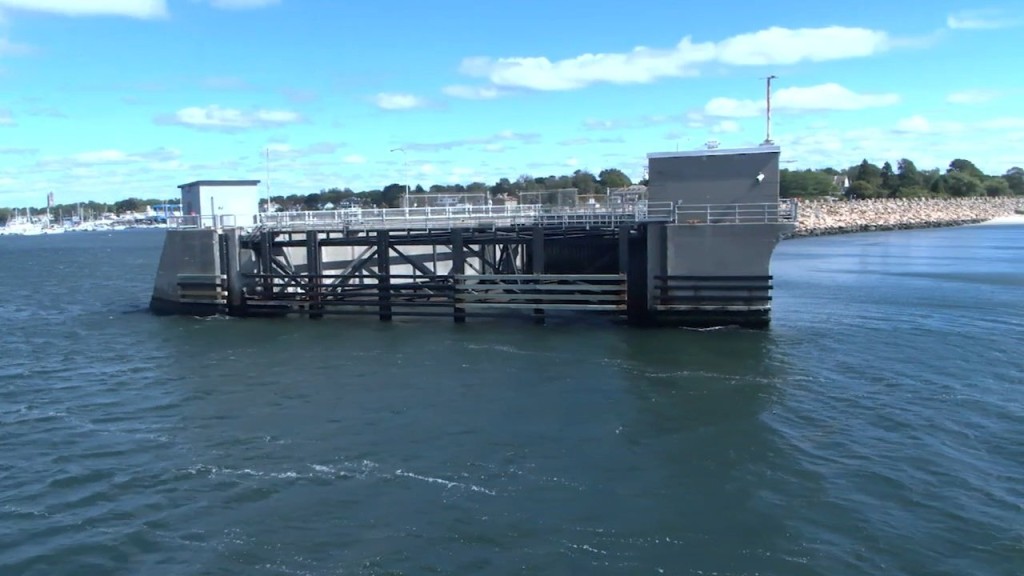 NEW BEDFORD, Mass. (WLNE) — The New Bedford Hurricane Protection Barrier occasionally closes without a storm in sight. In fact, the barrier closes for tides much more often than it closes for a storm.
"We operate 20-25 times per year on average. Not just for major hurricanes, it's for smaller moon tides and coastal storms," said Drew Cattano, the Barrier Engineer from the Army Corps of Engineers.
The job of the barrier is to keep water levels inside the harbor and outside the barrier within a small range of variability. It doesn't take a large amount of water to activate it.
Cattano notes, "Any tide over 4.5 feet and keep the harbor below 5.5 feet, so it takes a foot of surge to start operating."
It happens quite often. The daily fluctuation of the tides are predicted and are occasionally enhanced by the moon.
Cattano explained, "Every month, there's an astronomical high tide — usually around the full moon. Between four to six astronomical high tides a month."
If you want to see it close in non-storm conditions, check out a tide chart for New Bedford and any tides higher than four and a half feet should let you see the gates in action.