No more love letters: Legislation may ban homebuyers from common practice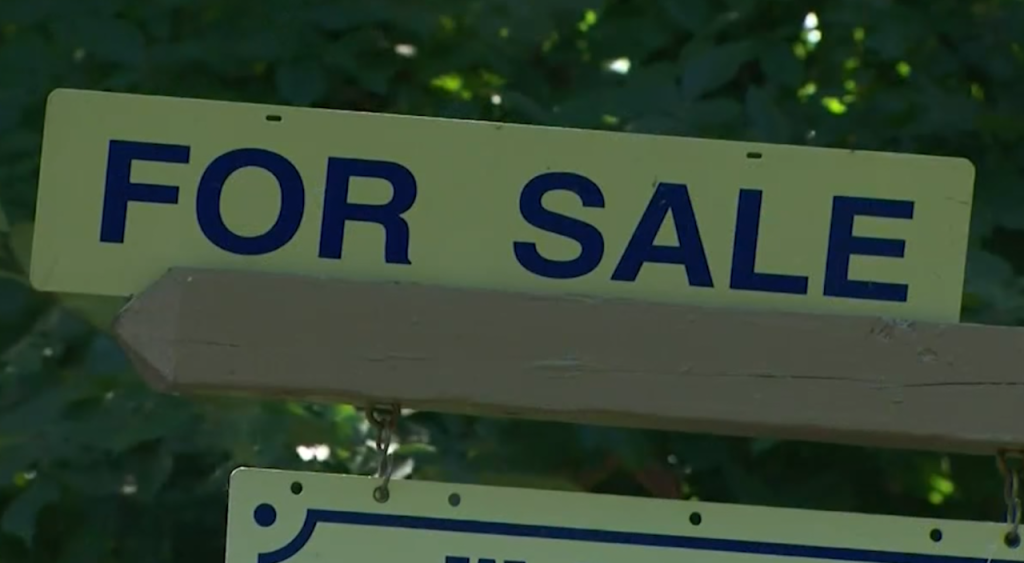 PROVIDENCE, RI (WLNE) — If you've been on the hunt for a home in the past few years, you've probably written a "love letter" to a seller pitching why you should stand out from the rest.
"This 'love letter' thing has been around for a long, long time," said Stephen Antoni, board of directors for the Rhode Island Association of Realtors and Associate Broker at Mott & Chase Sotheby's International Realty.
From detailing dreams of raising children in the home to sending in photos of happy families, the personal notes were originally intended as a way for the buyer to establish an emotional connection with the seller amidst a housing crisis that continues to grow.
"We're in a pressure cooker situation," said Antoni. "There's not enough houses for the buyers that are out there."
In some situations, Antoni has seen as many as seven or eight buyers for a single property with few financial differences submitting letters they hoped would make a difference.
Yet, new legislation might ban buyers from pouring their hearts out: an act introduced in early March would prohibit a seller's agent from receiving buyer love letters that some fear could be discriminatory.
"If somebody's a different religion, a different color, a different sex, a different family makeup than somebody else and they (the seller) gives the offer over to the  other person — that question is always gonna linger of, 'Was I discriminated against?'" said Antoni. "It opens the door wide open for a potential — or unintentional– case of discrimination."
But banning them altogether could be a slippery slope in telling prospective buyers they can't speak up. For this reason, the legislation has been tabled pending further review. "This might be a violation of people's freedom of speech. So I think it needs a little bit of working."
What's the realtor recommendation?
"It's better to just kind of avoid that situation altogether," said Antoni. "Put in your best offer with your best deposit with your best letter of financing and hope for the best."