No new taxes for Cranston says Mayor Fung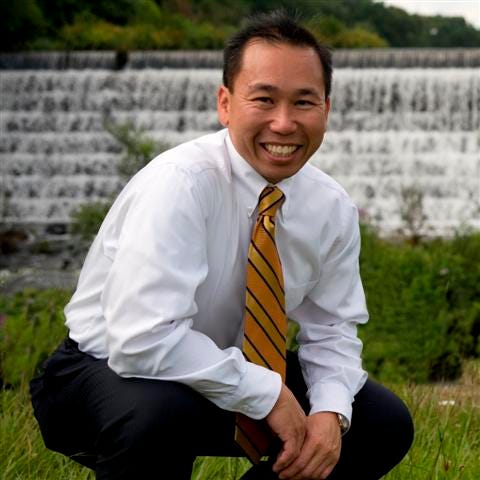 Dee DeQuattro
There will be no new taxes for the city of Cranston this fiscal year.
Mayor Allan Fung introduced the new city budget on Monday night before the city council highlighting the city's growth.
"Last year in my budget address, I told you that the City of Cranston was stable. This year, I am pleased to stand here with more positive news. The City of Cranston is not only stable from the initiatives that we have put into place these past four years, but now we are experiencing real growth," said Fung.
Fung highlighted the city's new 401-K style retirement plans for new hires in city hall. He also touted accomplishments with negotiations with local unions who accepted a decrease in the city contribution to their retirement plans.
Fung said the city has been cautious about borrowing and has maintained a solid rainy day fund.
He said the city has become more business friendly welcoming new business including Alex and Ani, First Comp Workers Compensation Insurer, and Bonefish Grille in. "Our business growth is very real. While other leaders are talking about it, you can see the living proof in Cranston. It is also the result of a concerted effort on the part of my team to draw people into our great city – to live, to work, to shop, to eat, and to seek commercial services," said Fung.
Fung also boasted how the city has maintained an "A" bond rating status despite the economic downturn.
Fung said Cranston is growing and the only thing that can threaten the city's growth is "complacency."
He urged the City Council to remain diligent and asked that they continue to work with him to resolve local pension challenges.
"Growth can only continue if we maintain the course we have been on – and not fall back into the traps that our predecessors did years ago when financial concerns did not loom nearly as large as they have over the past several years. Our taxpayers our counting on you to protect them from the repetition of past mistakes – and more importantly to protect future generations who will look to call Cranston 'home,'" said Fung.